Textile and apparel exports during April and May this year declined 73.1% (in dollar terms) compared with the same months last year, according to quick estimates of exports released recently by the Ministry of Commerce.Textiles and apparel worth $6,066 million were exported in April-May 2019 while it was $1,634 million this year.
Cotton textile exports during April and May this year were 64.6 % lower compared with the same period last year. Export of manmade (MMF) yarn, fabrics and made-ups was 71.1 % lower during April-May 2020 compared with the same period last year while ready-made garment exports declined 78.1 %, according to the data shared by the Cotton Textiles Export Promotion Council (Texprocil).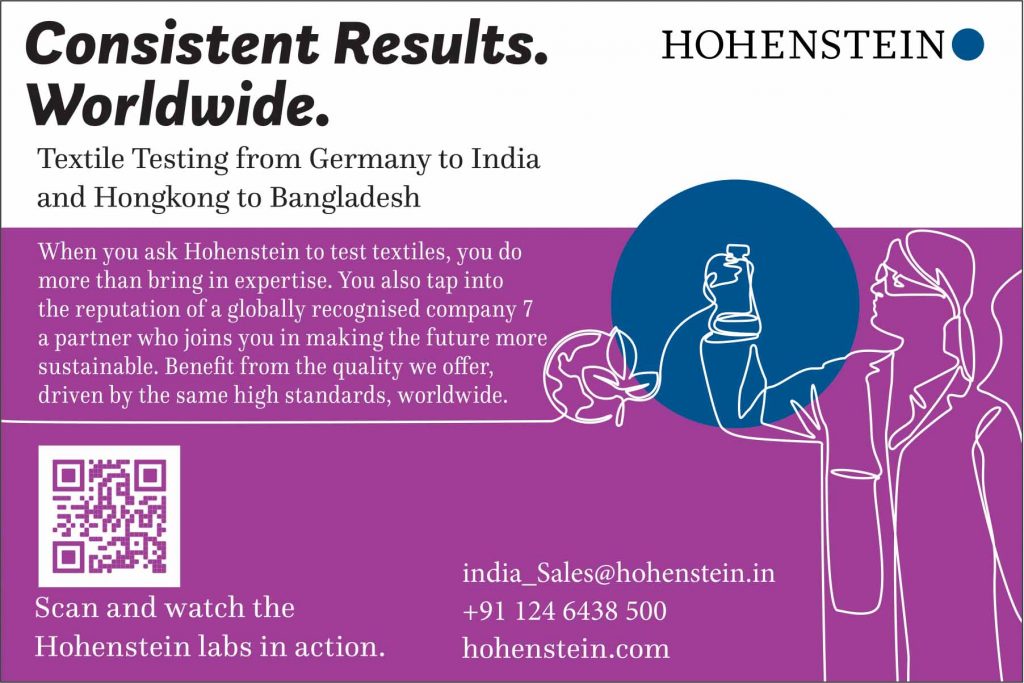 Exporters in the country's largest garment hub in Tirupur, Bangalore have already warned of a 50-60% slide in FY20 & FY21.As long as China is able to keep the prices of its products low and produce in volumes, it will continue to sell in the global markets. Only time will tell as to how the US and the rest of the advanced countries respond to China in the post-Covid phase.
Senses also dictates the world look at alternate hubs of manufacturing and sourcing. While that may not be possible immediately, nations like India can step up to the challenge. South Korean and Japanese firms have evinced interest in migrating towards production-conducive economies like India, Vietnam and Thailand. Cambodia, Indonesia and Bangladesh have upped their game as suitable manufacturing hubs.
We should identify measures to enhance apparel exports in India which is believed to have huge potential from markets like the US, Japan and South Korea.