Next brand full price sales in the first half of this year were down 33 percent on last year and total sales including markdown sales were down 34 percent, while profit before tax was 9 million pounds.
Next plc said in a statement that since full price sales at the beginning of the second half have continued to exceed expectations and the company has revised central scenario for full year profit, up from 195 million pounds to 300 million pounds.
Next said, sales in the first quarter struggled across all regions, but in the second quarter the company saw encouraging growth in Europe and the Middle East,
up 53 percent and 20 percent, respectively,but the remaining regions have been significantly affected by longer lead times and the increased delivery charges
due to restricted flight availability and freight surcharges charged by carriers.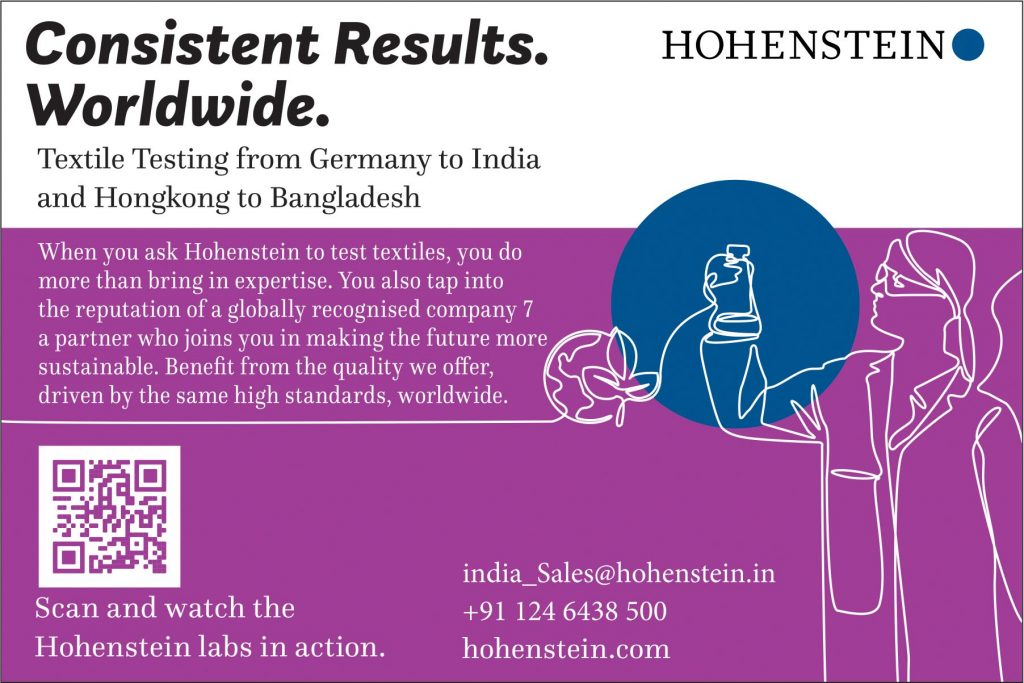 The company further said that online full price sales in the first half of the year were down 11 percent with Label UK particularly affected.
by the lack of demand for occasion and party clothing along with some stock shortages as partners were unable to reinstate orders it had cancelled.
Within the Label UK numbers, Lipsy, which is heavily dependent on occasion dresses, was down 48 percent.
Excluding Lipsy, Label UK sales were down 12 percent. In the first half, total online sales including markdown sales were down 14 percent and online profit was 128 million pounds, down 28 percent on last year.
Next's new central scenario assumes that sales will be down 12 percent for the rest of the year and profit to reach 300 million pounds.