Online Business Saves the Show for Brand
Gap Inc, a US-based specialty apparel company, has reported its financial results for the third quarter (Q3) of fiscal 2020, ending on October 31.
Sales during the quarter remained flat at $3.99 billion compared to the sales from same period last fiscal.
The company's a net income for Q3 FY20 slipped to $95 million as compared to $140 million in FY 19).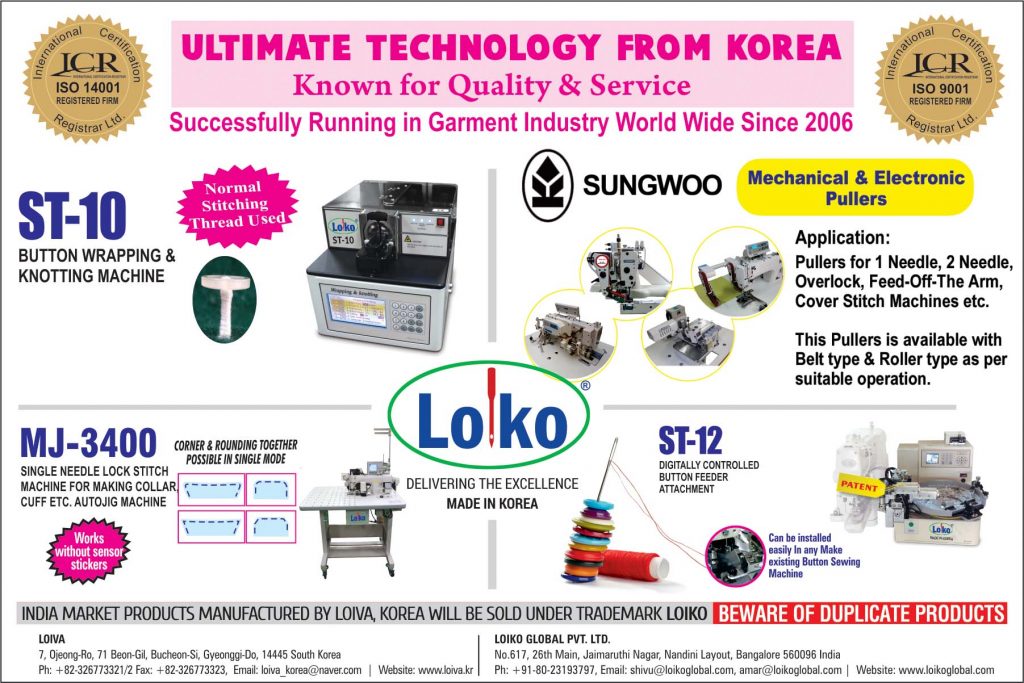 The online business, which comprised 40 per cent of company's sales supported the company.
Sales of company's Old Navy Global brand jumped 15% to $2.24 billion ($1.94 billion). Gap Global sales dipped 14 per cent to $1.15 billion).
Banana Republic Global sales plunged 34 per cent to $386 million ($618 million). Athleta brand sales for Q3 FY20 grew 35 per cent.