Noida which has approximately 1000 units making world class garments for international markets is severely affected.
Known for its cheap labour and rates and land rates it has become an important hub for production in the last few years.
However, the situation is disappointing as many of the units are either running on 20% capacity or have closed down.
The hub which is believed to be doing an annual turnover of Rs 10,000 cr is facing shortage of labour as most of the migratory labour has either not come back or does not plan to return in the near future.
"In normal circumstances an average turnover from Noida is around Rs 5000 cr in six months; however, in current circumstances hardly 20% business was done.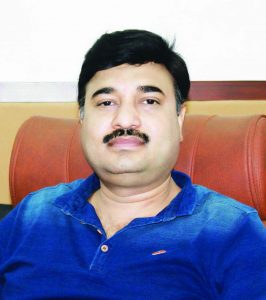 Therefore, the business loss should be around Rs4000 crores so far," said Rajeev Bansal, MD, Celestial Knits and National Secretary of Indian Industries Association.
He further pointed out, "50% jobs have been lost due the pandemic in Noida alone and the number would be somewhere around 1,00,000."
The worst part is that how soon the situation will change is still a big cause of concern for exporters as they are not seeing any new orders before March 2021
It is speculated that exporters would miss the western Christmas market of 2021 also at it takes at least one year to prepare for the orders which looks difficult in current situation.
The garment sector is the worst hit as the consumer pattern has changed globally overnight and for them buying clothes is no longer a priority.