The Confederation of Indian Textile Industry (CITI) has issued advertisements in leading newspapers thanking Prime Minister Narendra Modi and Textiles Minister Smriti Irani for abolishing anti-dumping duty on purified terephthalic acid (PTA).
The advertisement has thanked PM Modi and Textiles Minister Irani for the "bold and proactive historical measure" of abolishing anti-dumping duty on PTA to create level playing field.

Earlier, RSS ideologue S. Gurumurthy had hailed the decision of the Modi government to end the anti dumping duty on Purified terephthalic acid (PTA) which "gave monopoly an super profits to Reliance for 20 years".
"Modi govt budget has ended $160/mt antidumping duty on PTA which gave monopoly & super profits to Reliance for 20 years.
Textile industry fought this duty relentlessly for 2 decades at including competition commission & Now 20 year injustice been removed. Hats off," said Gurumurthy, who has been an ardent Reliance Industries Limited (RIL) and Ambani critic of longstanding on Sunday, a day after the Union Budget for 2020-21 was presented.
Gurumurthy is also co-convener of the Swadeshi Jagran Manch (SJM), a RSS affiliate organization and sits on the central board of the Reserve Bank of India (RBI).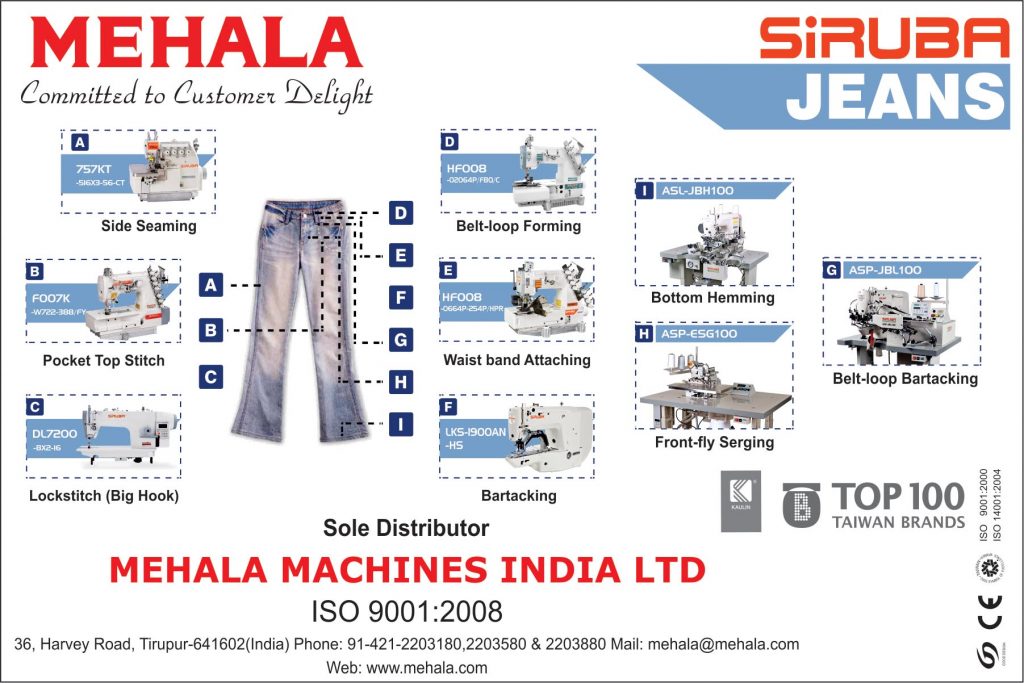 Gurumurthy alleged that Reliance was enjoying this monopoly for 20 years and "now this injustice has been removed". He said that the textile had been fighting this monopoly.
The anti-dumping duty, imposed by two orders in July 2016 and July 2019, has been revoked on PTA imported from China, Iran, Indonesia, Malaysia, Taiwan, Korea RP and Thailand.
Reliance is the biggest PTA manufacturer in the country with a domestic capacity of 4.4 million tonnes per annum.