Migos' Quavo on becoming an 'ambassador' for sports apparel retailer Lids, following Meek Mill's co-ownership in the company
Meek Mill had become a part owner of sports brand Lids. The partnership comes nearly six months after Meek Mill made an investment to become a co-owner of Lids, North America's largest retail seller of hats and licensed sports products.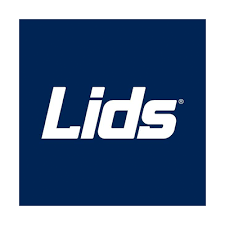 He announced his first major entrepreneurial endeavor explaintion what attracted him to working with Lids. He grew up going to Lids He grew up shopping at Lids, Lids has been around for more than 20 years. Most definitely one of the biggest with the caps, with the hats, with the lids, with everything.
Right now, hats have made this run back. Back then, it was snapbacks, then it was fitteds, and then it was snapbacks again. And right now, in this time, like 2019, 2018, 2020, He think the fitted caps are making a comeback, and he just feel like it's the right time to link with Lids.
Working with Lids isn't the only project Quavo is on board with outside of music, as he announced that he was working on an animated franchise earlier this year, which he said is inspired by his own childhood in Atlanta. Meek Mill had expressed interest in getting other rappers involved with Lids in a recent interview.
'I would definitely love to involve our whole culture in Lids more. Because, first thing we do in merchandise in hip-hop, we sell hats, we sell all types of things. And, you know, I have the leverage to actually bring the two together even more. I know they've probably collaborated before, but you know, bring the culture, and get it involved more', Meek explained.