A UK based start-up – Vollebak – is going extra mile by using science and technology for shaping the future of apparel where they don't only concentrate on creation but also on the product afterlife. Their Algae T-shirt is the latest innovation with sustainable material. Ditching cotton, they have used pulped eucalyptus and beech along with powdered algae for printing. As all its components are plant based, it is entirely bio degradable. It converts into plant food within 12 weeks. Built entirely from plants and algae grown in forests and bioreactors, it's not only made from nature, but once you've finished with it you can bury it back in the earth and it will biodegrade in 12 weeks.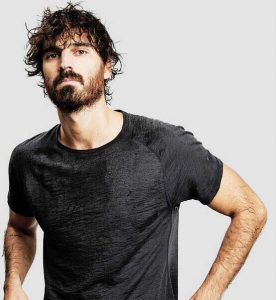 Launched four years ago Vollebak won innovation awards from TIME and Fast Company and been compared to Tesla and elBulli for its radical commitment to what comes next. Some innovations created by them includes the world's first Graphene Jacket using the only material in the world with a Nogrobel Prize, released 100 Year clothing designed to outlive you, a Plant and Algae T Shirt grown in forests and bioreactors that turns into worm food, and a Black Squid Jacket which mimics the adaptive camouflage of the squid by reflecting every colour in the visible spectrum. They launch new concepts nearly every month, every piece takes between one and five years to make.
Embedded with over 100,000 ceramic particles, Ceramic T Shirt is probably the most hardcore t shirt ever made. It combines everything for the perfect technical sports t shirt – soft, lightweight, breathable, highly elastic, and high wicking – with ceramic technology that makes it highly abrasion resistant and long lasting. Designed with Vollebak athletes and former elite military operatives Jason Fox and Aldo Kane creates the toughest sports clothing system on earth. Each Ceramic T shirt is embedded with over 100,000 ceramic particles bound together in a honeycomb formation. While every one of the particles is smooth, flat and soft to the touch, the only material on earth that's tougher than ceramics is diamonds, making the t shirt highly abrasion resistant. The particles can't be scratched off or washed out. Built with the same ceramic tech as the International Space Station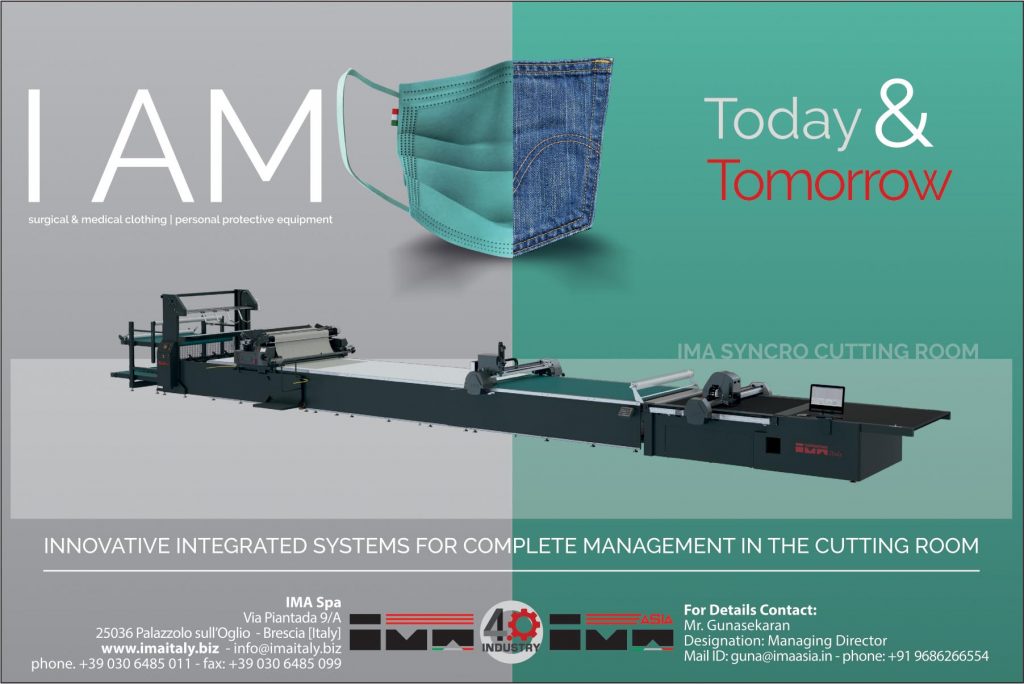 Vollebak experiment with some of the most advanced materials on Earth, but sometimes millions of years of evolution has done the job for you. Merino sheep are bred to survive scorching summers and freezing winters, so their fleece has evolved to help them stay cool in temperatures of over 30°C, while staying warm in -10°C. Built from an ultra-fine and responsibly sourced Merino, this adaptable high collar baselayer can be worn on its own or as part of our Planet Earth Merino system. It's high wicking, breathable, odour resistant, highly elastic, and keeps you insulated even when wet.
.The outside of every Merino fibre is covered in a natural wax coating which makes it water repellent when you're outside. At the same time the Merino acts like a sponge to soak up sweat and spread it over a massive surface area so that it evaporates at high speed. And as Merino can absorb over 30% of its own weight in water and still feel dry, you'll stay warm and insulated.