Gurgaon which is usually crowded with workers, labours, cars and people has suddenly lost its charm.
The cluster that houses more than 3000 garment units engaged in garment exports, domestic manufacturing and jobwork is operating at just 40% production capacity.
"We were anticipating that the business will pick up by September as this is the time when the buyers place orders for Spring/Summer but so far the pace of business has not picked up and there are hardly any new orders," said Animesh Saxena, MD, Neetee Clothing.
He describes that the usual scenario of cars, two wheelers and cycles being parked outside factories till late hours in evening is completely different now as there is hardly any movement after 5:30 in the evening.
Though the migratory labour has started coming back but factories are not accommodating them as there are no orders.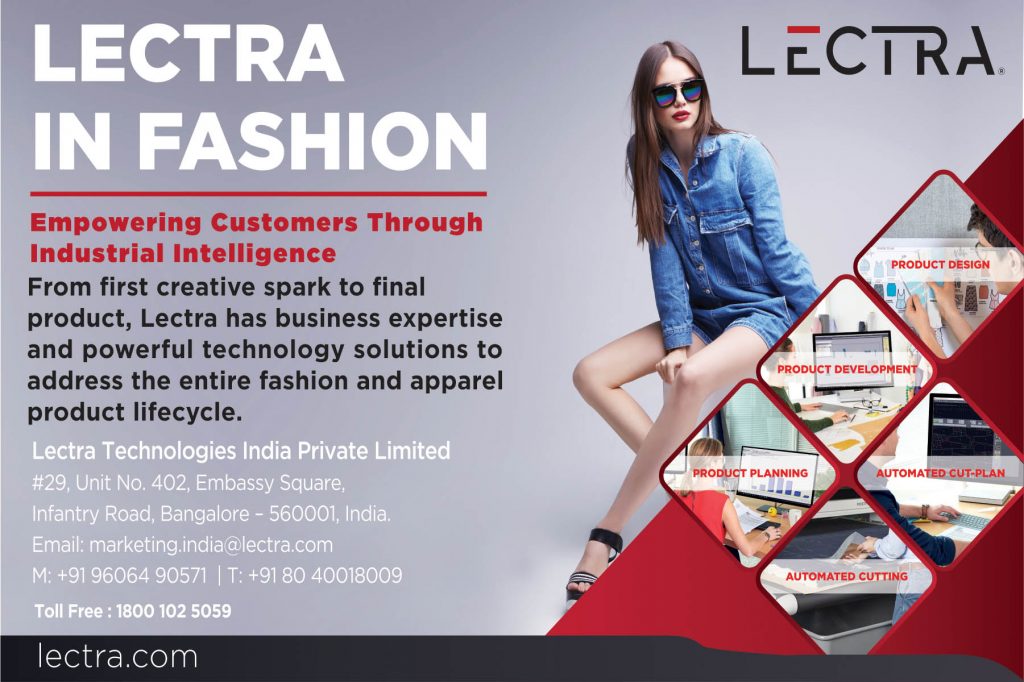 On being asked why are buyers skeptical to place orders Animesh replied, "Buyers are also going through challenges of huge stocks and inventories and they are playing on low risks.
They are buying less volumes and products that have good margins rather than buying products in high volumes but less profitability."
North India is mainly known for ladies wear products like tops, blouses, skirts and with work from home becoming a norm almost everywhere the demand for such products has declined sharply which attributes to fewer orders in the hub.
Analysing the situation Animesh also averred that as an export community they hope that orders for summer would arrive by October, but if they don't then the situation will be out of control.
"When the pandemic started we anticipated loss of at least 30% business, but now the way things are moving we will lose 50% business for this year," said a concerned Animesh.
There are reports of job losses also in and around Gurgoan as most of the factories are working on single shift and that too with minimal workers and employees.
"Workforce who were earning average salary of Rs 35,000 to 40,000 and were living on rented premises have already moved back, while those belonging to upper salary bracket are waiting for business to get back to normal so that they can resume work."
To conclude Animesh cautioned that if the order situation does not improve by next month, it will be very difficult for companies to sustain and the worst phase in the history of apparel trade will began.