Myntra  Fashions has reportedly acquired a 100 percent take in Deepika Padukone's 'All About You' for an unspecified amount,
in what is one among a spate of recent celebrity brand deals.
Established in 2015 with Padukone and Myntra holding 50 percent stake each, All About You has since become a leading women's wear brand on the platform.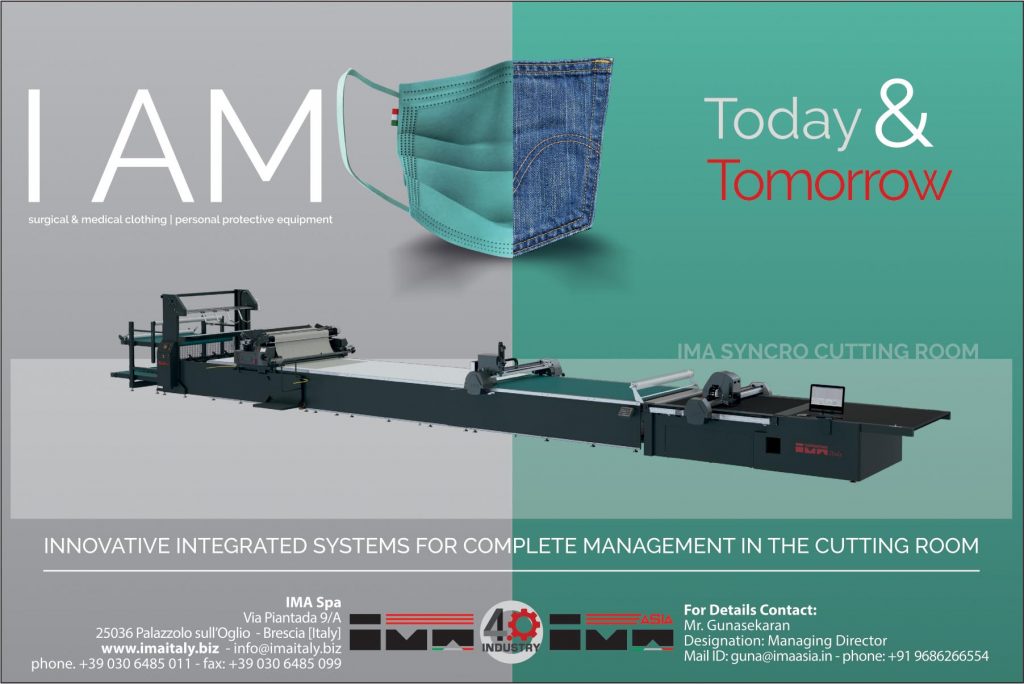 The acquisition comes as Myntra looks to expand to international markets – recently foraying into the Middle East.
The company plans to popularise the brand by making it accessible to "unexplored markets in India.
Padukone called the partnership "creatively satisfying" adding: "I wish the brand and the team much success."
The collaboration with Padukone was one of many celebrity brand partnerships by the company, which also co-owns Hrithik Roshan's HRX and Saif Ali Khan's House of Pataudi.
Both are jointly owned by Myntra, Exceed Entertainment and the respective celebrities.