An extension of Welspun India's recent foray into the health and hygiene category, the anti-viral products include terry towels, bed linens, rugs and carpet along with re-usable cloth mask, and will be made available to the customers under brands – SPACES and Welspun Health.
To introduce this revolutionary range, the company has partnered with Australia headquartered HealthGuard Corporation – leaders in tailored non-invasive healthcare products. The outbreak of COVID-19 continues to reform the 'new normal' creating a  need for items that will become an integral part of every individual's lives. Research has indicated that virus and bacteria can remain active on textile surfaces for a couple of days as per WHO, thus the need for anti-viral home textiles.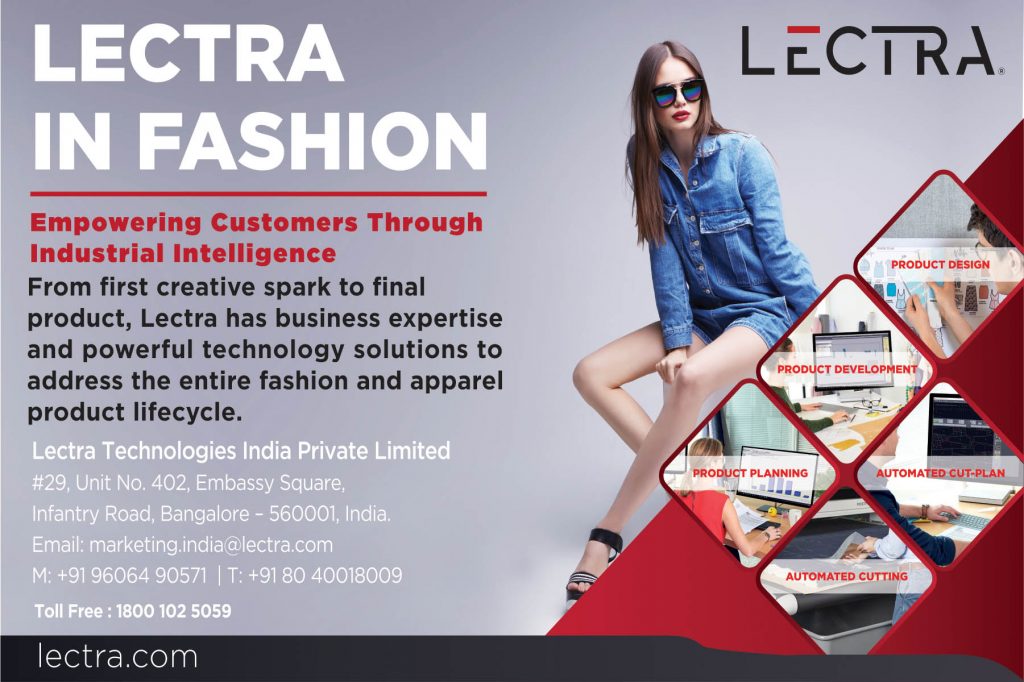 Taking cognizance of this and keeping customer's safety at the core, the company has created an innovative home textile range that is treated with HealthGuard AMIC technology, which has shown outstanding preliminary results against the Human Strain SARS-CoV-2 virus (COVID-19). HealthGuard AMIC has already proven 99.94 percent effectiveness against Corona Virus, combating the spread of harmful viruses through textiles. This technology not only has anti-viral, but also anti-fungal and anti-microbial properties.
Furthermore, the anti-viral properties in this technology has high wash durability and can stay active on treated textiles for minimum 30 domestic washes, ensuring long lasting protection for the consumers. Authenticated with superior quality, the HealthGuard AMIC technology has been tested as per international test standards such as AATCC: 100 (MS2) and ISO 18184 (H1N1).