Lockdown just before the biggest shopping season of the year i.e Christmas will be a huge blow especially to clothing retailers who wait for the season every year and Xmas was their only hope of reviving some losses with increased footfall and increased buying.
Helen Dickinson OBE, Chief-Executive of British Retail Consortium, says: "The lockdown is likely to see footfall plummet to the depths seen during the previous closures, putting hundreds of thousands of jobs at risk.
Despite investment in online and click-and-collect services it is unlikely closed retailers will be able to make up for lost ground.
Any extension to the lockdown beyond 3rd December would be catastrophic for 'non-essential' retail businesses so we urge the govt to commit to allowing them to reopen from this date safe in the knowledge that the previous reopening did not lead to any spike in infections."
After news of the second lockdown was announced, Sunday 1 November experienced a surge in footfall as consumers rushed into store to pick up essentials and fast-track Christmas shopping.
This continued into the week, with shopper traffic up markedly on the previous week.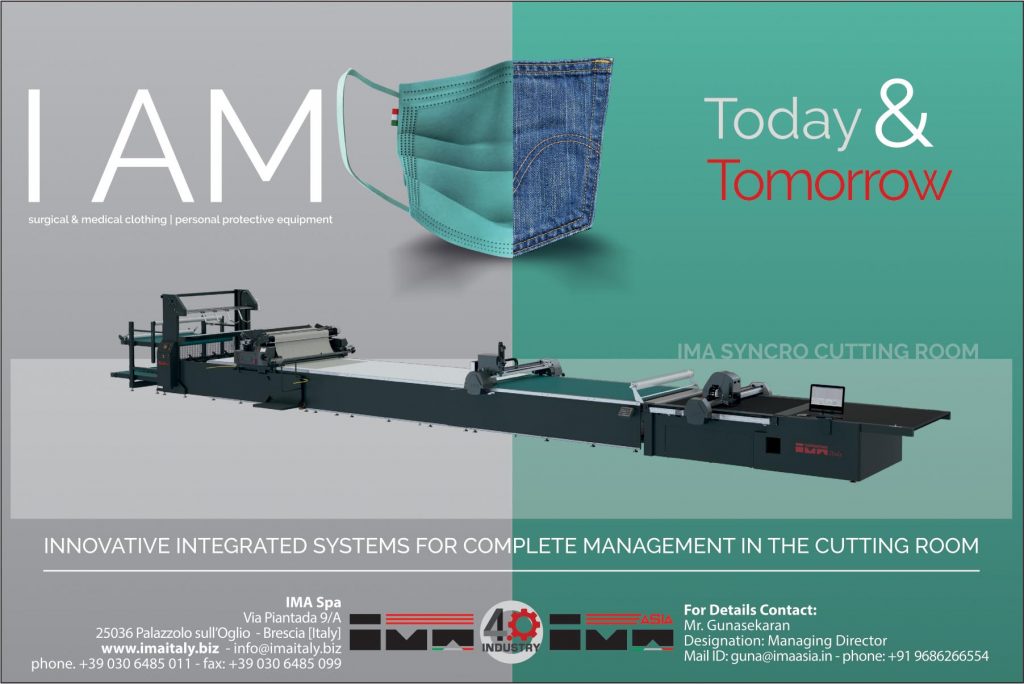 However, this short-lived upshoot in footfall will do little to console retailers, who have been forced to shut just as they prepare for Christmas, their most crucial trading period.
In the first lockdown, shopper traffic bottom was at -85%, and it is expected November to follow the same trajectory, meaning retailers now face the prospect of a bleak, rather than a Black Friday.
While most bricks and mortar stores are preparing for closure at their potentially busiest time of year, some retailers will be remaining open.
M&S is also being allowed to keep its clothing and homewares departments open through the lockdown.
Because the store sells food – and is therefore considered essential – under the government rules it can still keep its clothing and other departments open, so long as it adheres to the social distancing rules.
Online retailers are more confident that they will weather the storm. They have a lot of customer shopping habit data from the first lockdown to go on and are bullish that they are likely to see strong sales even when Lockdown 2.0 starts to bite.
Around (67%) of non-essential online retailers are confident about the future of their business and as of October 2020, half (51%) saw growth in their domestic sales since the outbreak of the pandemic.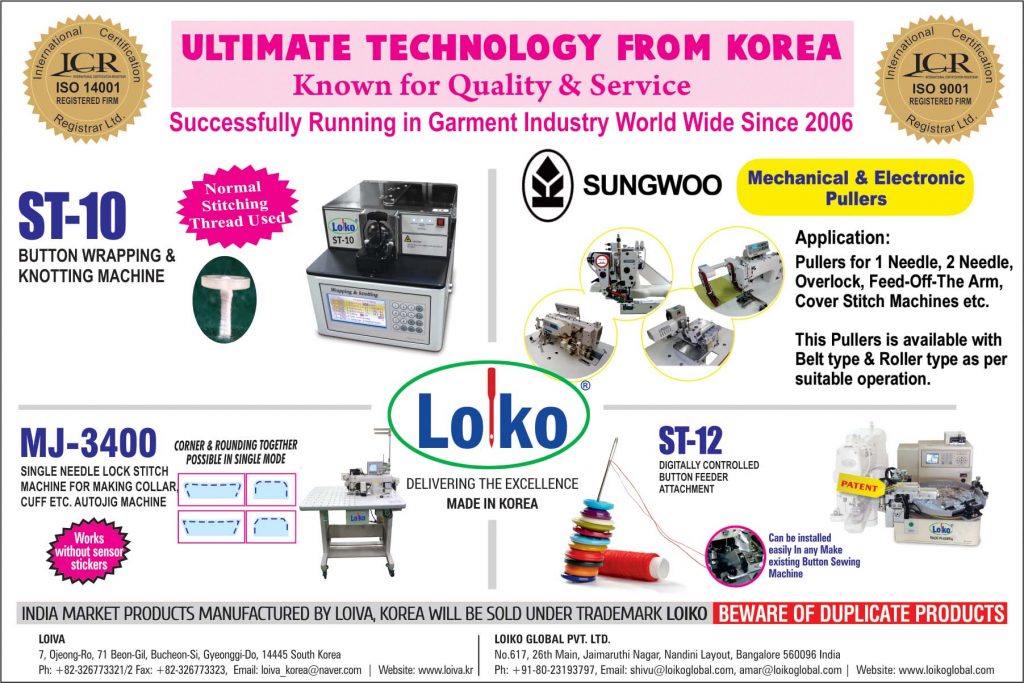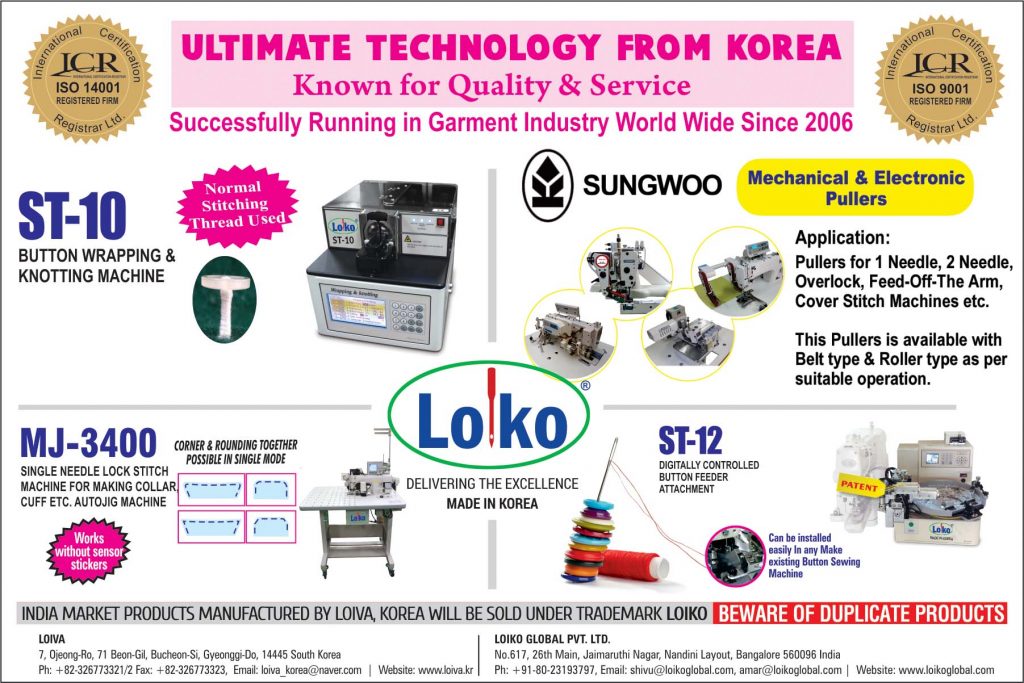 However, 62% of British retailers express concerns that Q4 sales will not be enough to recover from the impact of COVID-19, says the same survey of 200 discretionary online and multichannel British retailers commissioned by Global-e and carried out by Censuswide. So it won't be plain sailing here either.
"Luckily, almost 70% of shoppers were already planning to start their festive purchases in November.
This means that brands will already have put the right systems in place to service them: hired or reallocated teams to fulfill online orders, ensured that online shopping services are able to handle increased capacity and streamlining home delivery services to ensure that even the most-tardy shoppers won't end up with empty stockings this festive season.
Those retailers that offer both online and in-store have the best and worst of both worlds. How they capitalise on the 'best' and mitigate the 'worst' will determine how they weather Lockdown 2.0 and beyond.
The point of sale no longer sits behind a fixed counter. Retailers will need to prepare for the surge in online sales, as customers will be unwilling or unable to shop in-store.
Customers have responded well to the expanded world of self-scanning, click-and-collect, curb-side pickup and home delivery.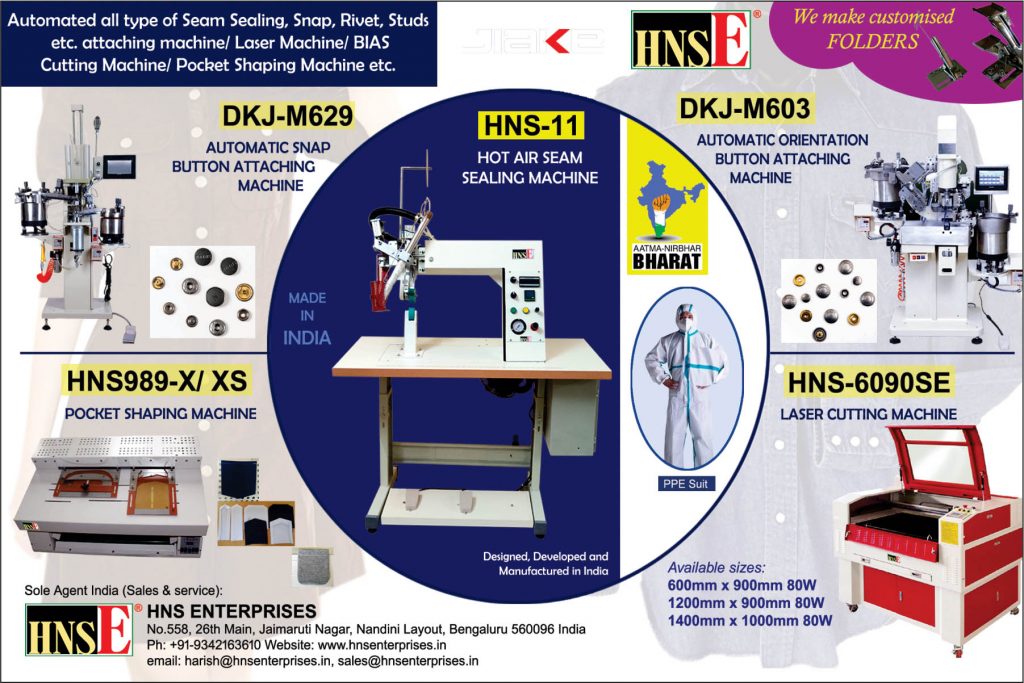 Customer data shows that some retailers have seen up to a 500% increase in transactions through these contactless solutions.
This Christmas is going to be extremely challenging and for many businesses they will be rolling the dice to see which markets remain open, and which ones go into lockdown.
Businesses with higher levels of organisational and supply agility will win out, as will those that have adopted digital technologies aggressively not to just sell online, but to enable different types of fulfilment like Click and Collect or Ship-From-Store.
Non-essential retailers will need to lean heavily on digital to help them move inventory that would otherwise be "trapped" in stores which aren't allowed to open during lockdown.
However, this is going to again play into the hands of multi-category retailers like Tesco and Sainsburys, where they can remain open for grocery sales, but pick up a lot of additional opportunities to sell general merchandise or clothing as well."
This is again a sad news as because of the lockdown the business that was reviving a bit will again get hit.
Because of the seasonal changes the number of cases are increasing all over which led to this lockdown.
As per the updates from buyers the lockdown is not complete but partial.  People have also got used handle the situation.
In this scenario online sales and companies with ecommerce presence will flourish and will influence demand as well.
Of course, the holiday sales will be impacted as footfall in malls and stores will be limited.
As far as Tirupur is considered it is coming back to normalcy we have already scaled up the production of 10%.
The US elections will also play a major role in deciding the fate of industry because if Trump gets re-elected then anti China sentiments which is already glaring up will pick up rage and can divert orders towards India.
Raja M Shamugham, President, Tirupur Exporters Association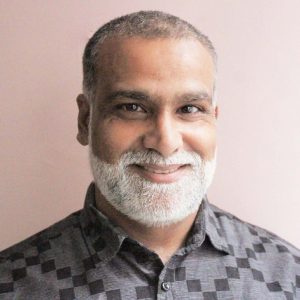 The problem with Europe is not only lockdown but the overall situation which is being disturbed by terrorism because of which sentiments are not good and buying was already not happening.
The lockdown in Europe is not at all a wise decision as it will put immense pressure on the economy and will create economic chaos.
As far as India is concerned the orders from Europe were already all time low be it apparels or home furnishings and this lockdown will add on to woes.
India has a lot of competition in the European market and if any exporter wants to do business in European market it is better to work in all countries rather than just one or two countries.
Lokesh Parashar, President, Federation of Buying Agents (FBA)