The biggest fast fashion retailer Inditex that has been sourcing fashion garments from many parts of the world has pledged to support workers' rights and the stability of payments to its suppliers during the Covid-19 pandemic. The fashion group, which owns retailer Zara, has made a joint declaration alongside global union IndustriALL to support the garment industry to recover from the crisis which has resulted in large scale job losses and economic hardships for workers.
Inditex said the agreement deepened its commitment to freedom of association and collective bargaining rights, as well as stable payment terms and broader access to financing for suppliers in order to support their cash flow, and allow them to honour worker payments and protect jobs.The health and safety of workers will be ensured under the agreement with supplier companies implementing protective measures, and providing personal protective equipment.
As Covid-19 restrictions are lifted and economies reopen, Inditex and the global union committee will monitor the safe resumption of normal operations, the company said."Our priority through this crisis has been and continues to be the health and safety of our people, the workers in our supply chain and our customers," said Inditex executive chairman Pablo Isla.
"The manufacturing suppliers need stability and predictability so that employment and income can be preserved," said IndustriALL general secretary Valter Sanches.Last month, it was reported fashion retailer Primark is to pay suppliers in full for all outstanding finished garment orders. Previously the retailer had committed to paying for orders in production, finished and planned for handover by 17 April.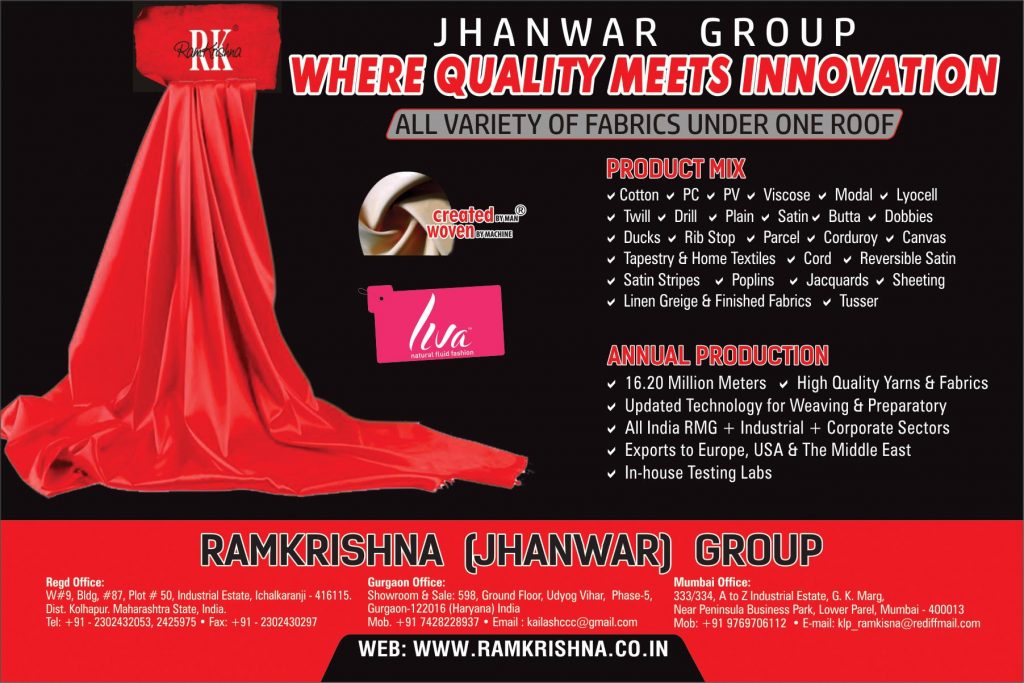 Meanwhile, an annual study by the United States Fashion Industry Association found that two-fifths of retailers expected the cancellation or postponement of orders from garment suppliers could extend into the fourth quarter of the year or further.All fashion firms that responded to the survey said they had postponed or cancelled orders as a result of the Covid-19 pandemic, and nearly half said cancelled orders would go beyond the second quarter of 2020.
The impact on orders mostly affects sourcing from China, Bangladesh and India. Survey respondents said they were exploring alternative sourcing options as one option to mitigate the impact of the situation. All reported moving some sourcing orders from China to other Asian suppliers this year, up from 77% in 2019. In May, as stores closed across Europe and the United States in response to the coronavirus, Inditex said it had paid for all orders with suppliers, whether finished or in production.Inditex and IndustriALL, which represents 50 million mining, energy and manufacturing workers, said they would strengthen their commitments in order to minimise the impacts of the pandemic