Department store chain Shoppers Stop Ltd., announced the appointment of Trent's Venu Nair as its Managing Director and Chief Executive Officer effective 6 November, 2020.
Nair will take over the role from Rajiv Suri who resigned in August, nearly two years after he was appointed, citing personal reasons.
Nair, who has been appointed to the role for period of three years, will lead the next phase of the chain's expansion, the company said.
Nair joins the company from Trent Limited where he was appointed chief executive officer of its popular retail chain West side earlier this year;
he was chief commercial officer Trent Ltd (part of the Tata Group) prior to that. Prior to working with Trent, Nair was managing director, Marks & Spencer Reliance Pvt. Ltd.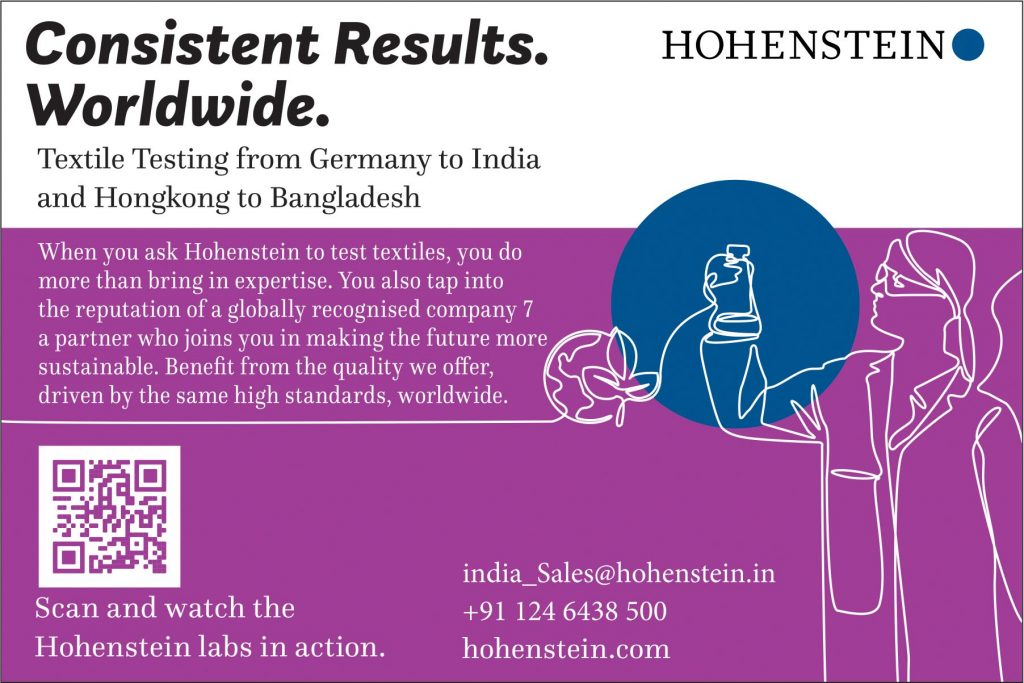 Currently Venu is the CEO, West side at Trent Limited, since January 2020," the company said. Covid-19 has disrupted several retail businesses and reset shopper behavior.
Shoppers Stop runs 88 department stores in 44 cities;the company also operates premium home concept stores apart from 135 specialty beauty stores of M.A.C, Estes Lauder, Bobbi Brown, Clique, Smash box, among others.