New Delhi is gearing up to impose duty/tax on any article of textiles imported from Bangladesh.
The decision on Dhaka's clothing export pressed by the lobby group the Clothing
Manufacturers
Association of India or CMAI.
Against this backdrop, the Bangladesh ministry of commerce has asked the Export Promotion Bureau to examine the possible impact of the duty imposition..
The duty imposition will also go against the provisions of the South Asian Free Trade Agreement or SAFTA under which India granted duty and quota-free access of the goods from the least-developed member countries of the regional trade bloc to its market,
they added.Bangladesh exported goods worth US$1.096 billion to India in the fiscal year 2019-20, of which $420.72 million or almost 47 per cent was textiles products.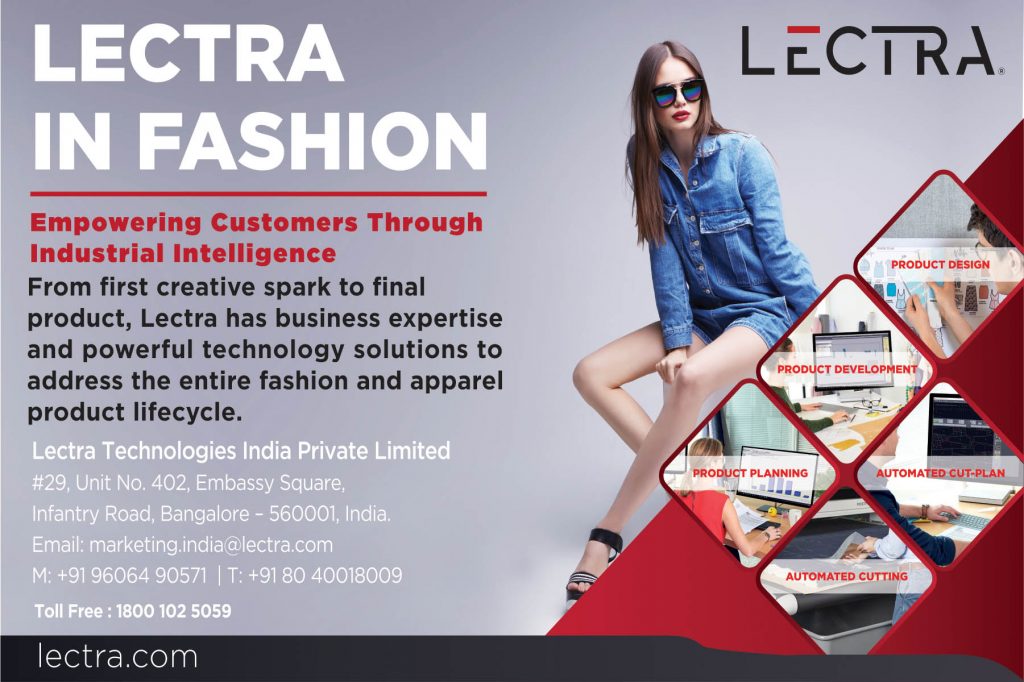 The EPB study reveals that Bangladesh, despite being the second-largest apparel exporter in the world, has only 13.71 per cent share in the Indian import of clothing from rest of the world.
On the other hand, Dhaka imported goods worth $7.645 billion from New Delhi in fiscal year 2018-19, which was 13.66 per cent of Bangladesh's total global imports.
The EPB said the balance of trade between Bangladesh and India has always been skewed in favour of the latter.
Bangladesh has been trying for a long to enhance its exports to India with an eye to slashing the gap-the effort has seen modest success in recent years.
The demand for Bangladesh's textile and apparel goods in India has recently been rising since many international retailers are directly sourcing readymade garment from Dhaka, the EPB said.
"Bangladesh informs India that as Bangladesh imports large quantity of yarn and fabrics from India, any fall in export from Bangladesh will also have a negative impact on the import from.