Online giant Amazon is continuing its push into fashion with the launch of its new high-end shopping experience, 'Luxury Stores'.
The new luxury proposition is launching with an invitation-only app for US Prime customers only and promises to offer both established and emerging luxury fashion and beauty brands.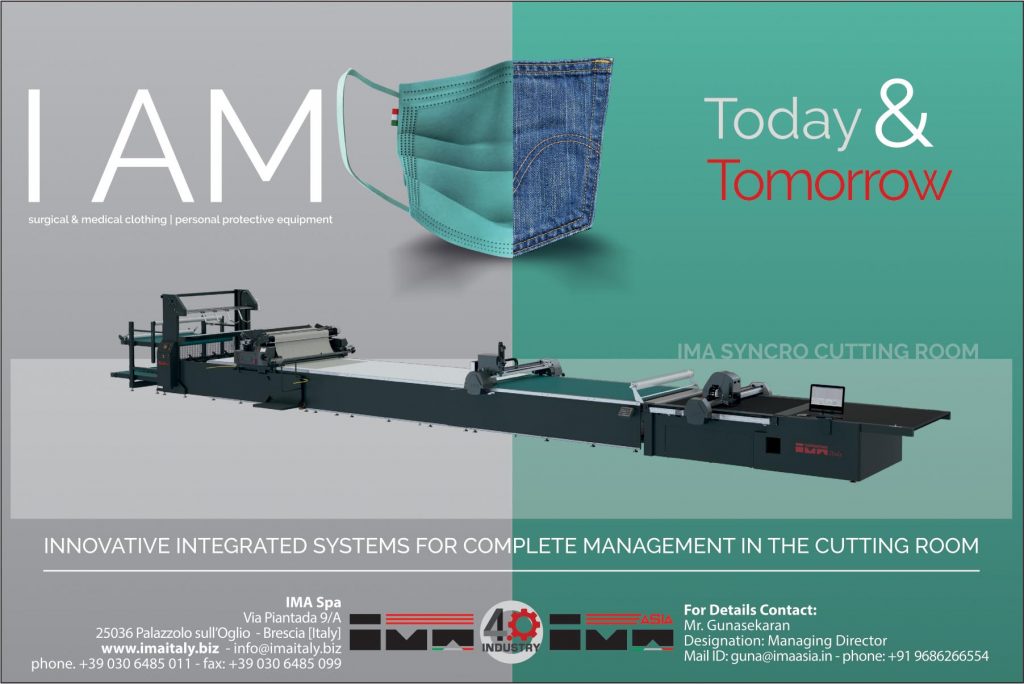 The first designer to sign up to open a store on the app is Oscar de la Renta.
The American fashion house will stock its pre-fall and fall/winter 2020 collections, ready-to-wear, handbags, jewellery, accessories, and a new perfume, with childrenswear coming soon, Amazon added in a statement.