Welcoming the RBI's decision to extend the Interest Equalization Scheme (IES) on export credit by one year till March 31st, the Apparel Export Promotion Council (AEPC) said it will enable access to cheaper loans."We welcome the RBI's announcement in this hour of crisis. It will help the Apparel exporters gain access to cheaper loans," AEPC Chairman Dr A Sakthivel said after the RBI extended the Interest Equalization Scheme on pre and post shipment rupee export credit by one year.
"With the current uncertainty of rupees exchange rate vis-à-vis other currencies, taking rupee loan on packing credit lowers down our interest burden and removes the need for taking a risk on foreign cover," Dr Sakthivel said, adding that the Council had been demanding extension of the scheme to sail through the Covid-19 pandemic.
In November 2018, the interest subsidy was increased to 5 per cent from 3 per cent with an aim to boost MSME sector exports. Later, the government included other merchant exporters too under the scheme and allowed them interest equalisation at the rate of 3 per cent on credit for export of certain products. "We wholeheartedly thank our Hon'ble Minister of Textiles, Minister of Commerce and Industry and Minister of Finance and specially the RBI Governor. This will help us a lot during this crisis," Dr Sakthivel added.
The apex banking body on Wednesday said a scheme providing interest subsidy for post and pre-shipment export credit has been extended by a year till March 31, 2021, a move which would provide relief to exporters.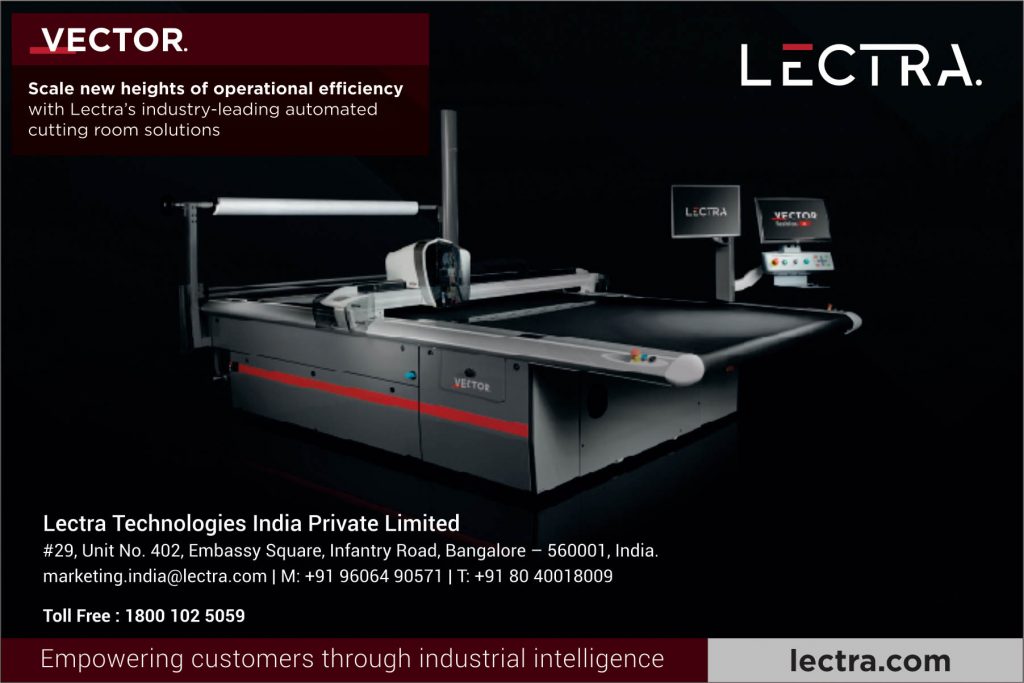 Government of India has approved the extension of Interest Equalisation Scheme for pre and post shipment Rupee export credit, with same scope and coverage, for one more year i.e. upto March 31, 2021," the RBI said in a notification.
"The extension shall take effect from April 1, 2020 and end on March 31, 2021, covering a period of one year," it added.