Out of all the clusters Tirupur has always remained a unique hub for international buyers.
At the moment also many buyers are showing interest to increase sourcing from the cluster as it mainly deals into products that are fetching demand.
Since work from home is becoming a norm products like t-shirts, nightwear, casual wear, hosiery products, kids wear etc, are seeing demand in both Indian and international market.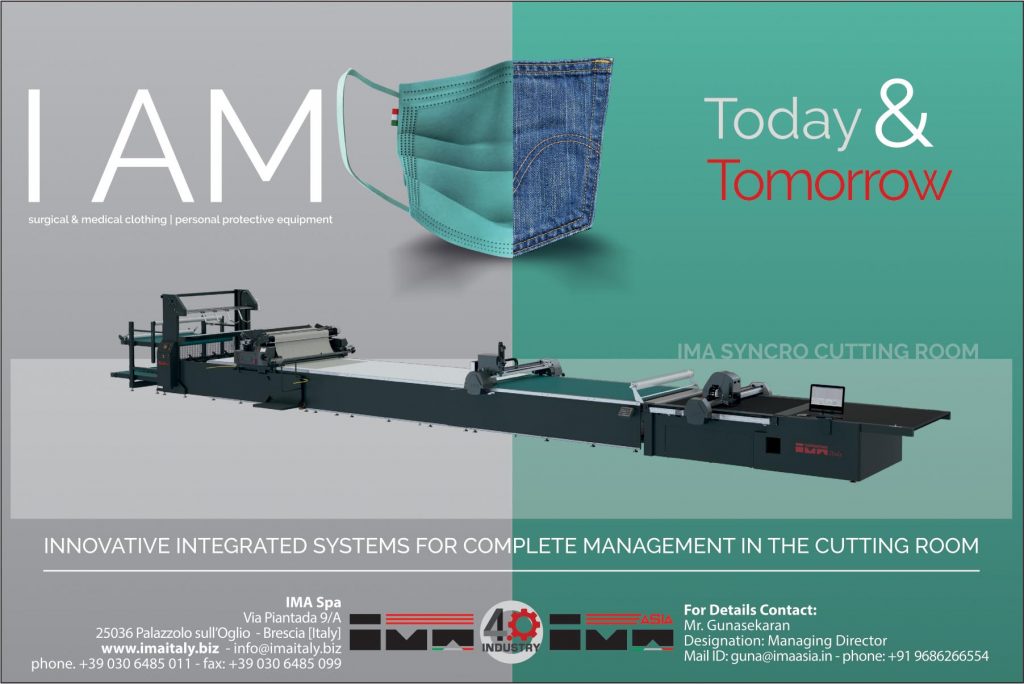 However, exporters are not able to leverage the opportunity well because of the increasing cases of Covid 19.
Also, a lot of labour is still not returning back because transport facility has not resumed fully and moving from one place to another is a big hassle.
Revival can happen only if labour are back to work as currently in Tirupur only 50 to 60% of the production capacity is being utilized said Raja M Shamugham, President, TEA.
Around 40% of the workforce in the hub has been facing unemployment.
"We can expect some respite by September," said he.
The industry is expecting support by the Government to get through these tough times as industry is not in a performance mode yet.