As an urgent interim relief to overcome the current financial stress due to Corona virus Crisis (Covid – 19), resulting in demand slump and uncertain growth prospects during 2020.
The Northern India Textile Mills Association (NITMA),  has a turnover of NITMAs members is approximately Rs. 50, 000 crores and the units directly employs around 5, 00,000 families across the region.
President NITMA said that this looming crisis has come as a double whammy to the already encumbered textiles sector while its cumulative growth in Textiles Production (IIP) for April 2019– January 2020 was down by (-) 2.1 per cent and Exports of Textiles for April 2019- Feb. 2020 was down by (-) 5.29 per cent.
He said presently the Indian textiles Mills sector is facing its severe financial stress leading to growing NPAs due to continued lower production and decline in exports in the wake of prolonged global slump due to US-China trade war and lack of domestic demand.
NITMA has requested the Government that it is important to resolve and overcome this crisis urgently.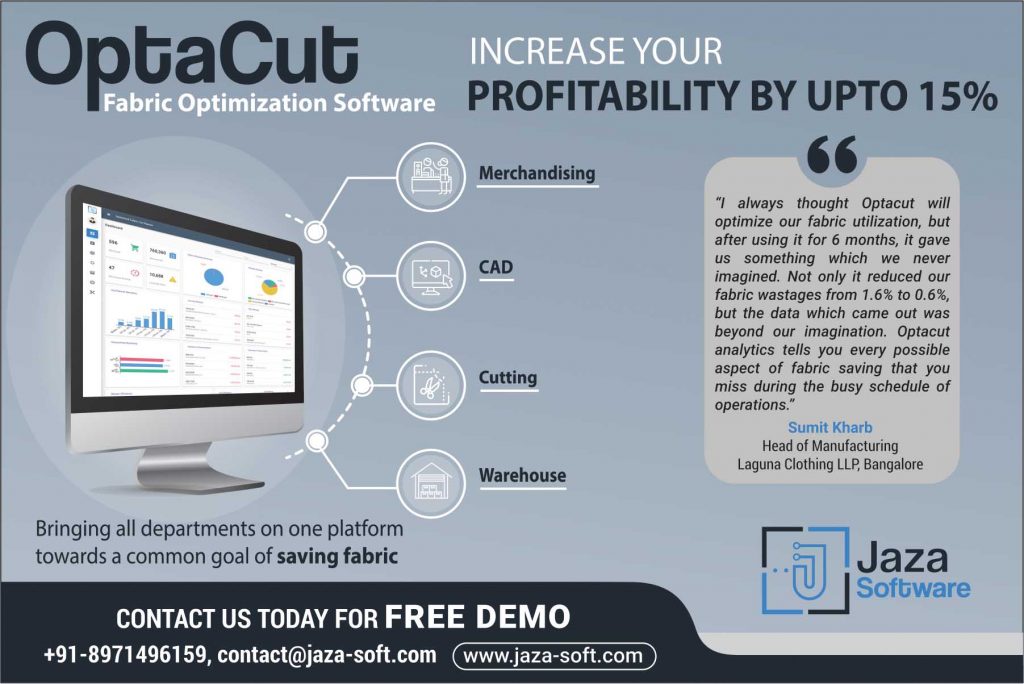 NITMA urges that for resolving the looming crisis the Government should come forward and urgently announce immediate interim relief measure of at least six month's moratorium on payments of Interest rates and Installments on loans taken by Textile Spinning Mills as an urgent measure to overcome their financial stress and avoid closure of Textile Mills.