The TENCEL™ brand is now going carbon neutral with a "reduce-engageoffset" approach, which helps to reduce the product's carbon footprint,
engage industry partners and offset unavoidable emissions to  drive decarbonization in the textile industry.
The new carbon-zero TENCEL™ branded lyocell and modal fibers, certified as CarbonNeutral® products will contribute to lower carbon emissions and energy consumption across the supply chain.
As part of Lenzing's longer-term "true carbon zero" campaign, four key levers will be deployed to cover energy reduction, renewable energy, new technology and supplier engagement to achieve carbon-zero in the long run.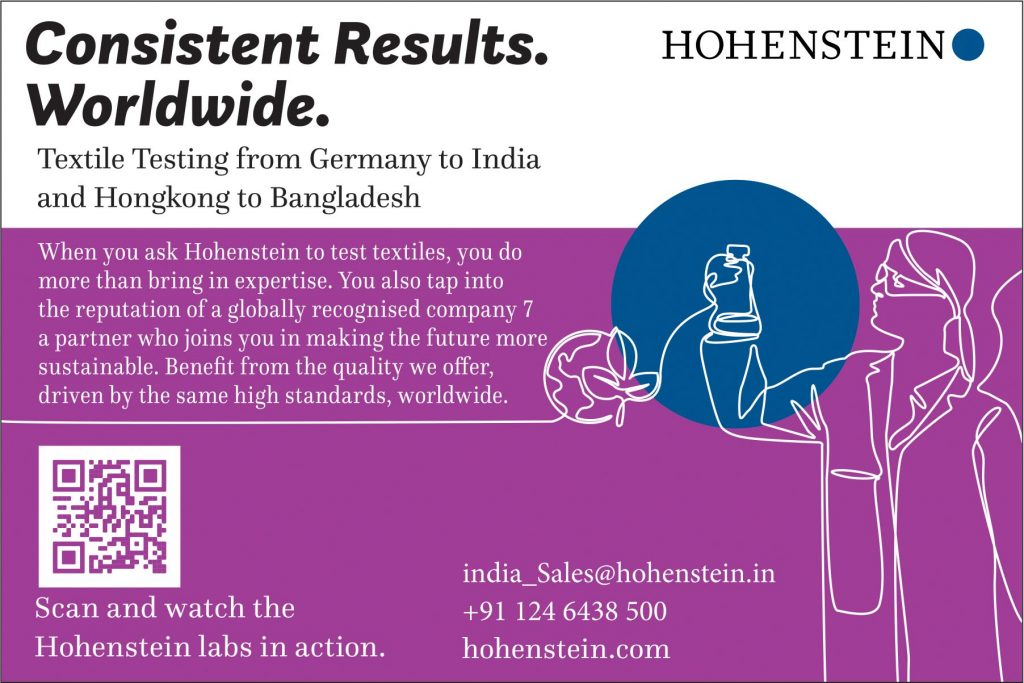 Following the strict guidelines of The Carbon Neutral Protocol means that the emissions associated with the fibers' production, manufacturing and distribution have been calculated and offset. Under the guidance of the TENCEL™ "true carbon zero" campaign.
Lenzing's goal is to reduce its specific greenhouse gas emissions by 50% by 2030.
Biodegradable and derived from botanic origin, fabrics produced using carbon-zero TENCEL™ fibers will have a third party verified label,
the fibers will also feature the functional benefits of standard TENCEL™  branded fibers including gentleness on the skin, long-lasting softness, silky smoothness, enhanced breathability and color retention.