The government has doubled the import duty on textile products — for the second time in a month — a move that is expected to further incentivise the domestic industry.
A notification to increase the Customs duty on 328 tariff lines of textile products from 10 per cent currently to 20 per cent was made public.
As a consequence, imported garment, fabrics, specialised fabrics and carpet, among others, will become costlier. Higher duty will be applicable on shirt, trousers, coat, blazer, kids garments, lingerie etc.
This amends the notification dated October 27, 2017, under Section 159 of the Customs Act, 1962.
In July this year, the government had doubled the import duty on over 50 textile products, including jackets, suits and carpets, to 20 per cent.
The moves are expected to provide relief to the domestic textile industry and trade in India, which has been hit by cheaper imports.
India's total textile imports jumped by 16% to a record $7 billion in the fiscal year to March 2018. Of this, about $3 billion were from China.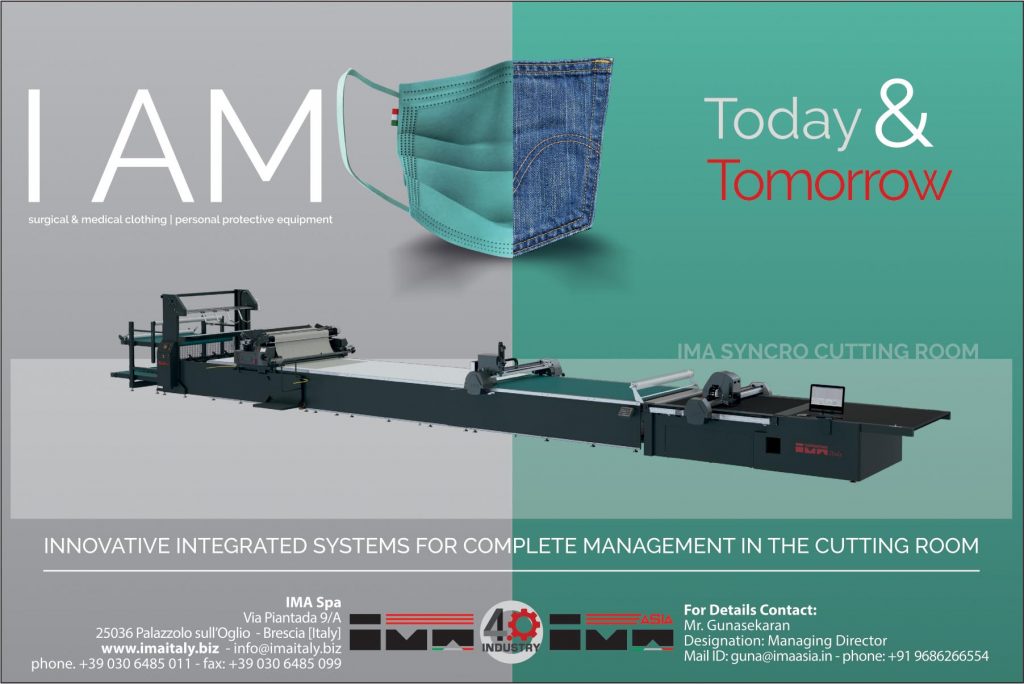 The government did not disclose details of the 328 textile products that will be subject to the duty increase announced.
The government expects that the higher duty will help the industry, which employs nearly 10.5 crore and has been facing stiff competition from cheaper imports.
India is bound to provide concessional tariff for least developed countries such as Bangladesh, but there is no such provision in respect of imports from China.
This means the higher duty will help curb cheaper imports from China. Since India cannot give any direct incentive to the domestic manufacturing, hiking tariffs is the only available option.
Imports of textile yarn, fabric, made-up articles grew 8.58 per cent to $168.64 million in June. However, exports of cotton yarn/fabrics/made-ups, handloom products grew 24 per cent to $986.2 million.
Man-made yarn/fabrics/made-ups exports rose 8.45 per cent to $403.4 million. Exports of all textile readymade garments dipped by 12.3 per cent to $13.5 billion.