Mehala Group, a total solution provider for the garment industry, is present at Garment Technology Expo 2019.
The company is exhibiting innovations from Siruba, Duerkopp Adler, Orbito, Bullmer, Pfaff, Schips, Macpi, INA, ThreadSoI, AMA, etc.
S. Bharath, Director, Mehala told Perfect Sourcing, "We are displaying Industry 4.0 technologies from Siruba. There are Orbito and Bullmer also exhibiting new machines."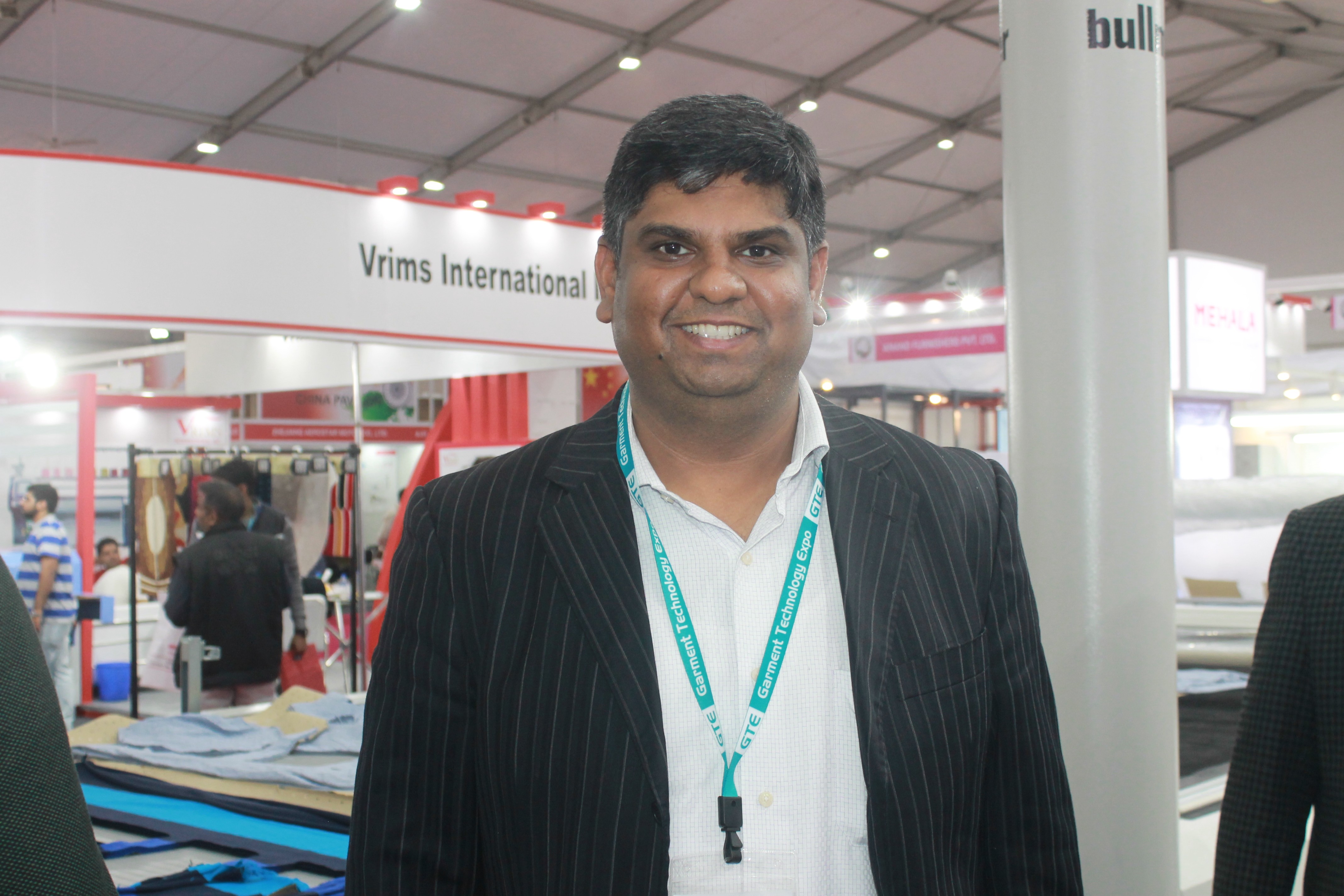 "The Orbito OS747 is a high speed over edge/safety stitch machine. Also, there is T23C that is light in weight, portable and can turn any table into a production centre," he added.
Machines from Siruba like electronic button holing machine, elastic band joining machine, button sewing bartacking machine, single-needle direct-drive lockstitch machine with thread trimmer are also up on display.
Bharath further said, "Technology is growing every day. There is always some new discovery and it is very important. The new IoT in one of the machines of Siruba here at the technology show displays real-time status making the production more transparent."