Welcoming the RBI's decision to extend the loan repayment moratorium for another three months up to August 31, Apparel Export Promotion Council (AEPC) Chairman Dr A Sakthivel on Friday said that the RBI has taken effective steps to protect the Apparel exporters across the country. "RBI's decisions to ensure access to affordable and collateral free loans, moratorium on term loans, deferment of interest on and easing of working capital financing, increase of export credit period to 15 months from 12 months, extension of packing credit period for existing loans and extension of Rs 15,000 line of credit to EXIM Bank will go a long way in ensuring the survival and growth of Indian Apparel exporters," Dr Sakthivel said. The Chairman thanked RBI Governor Shri Shaktikanta Das for further reducing the repo rate by 40 basis points to 4% and reverse repo rate to 3.35% from 3.75% saying that the reduction in lending rates will encourage both the consumption and investment demands which in turn will strengthen the country's economy.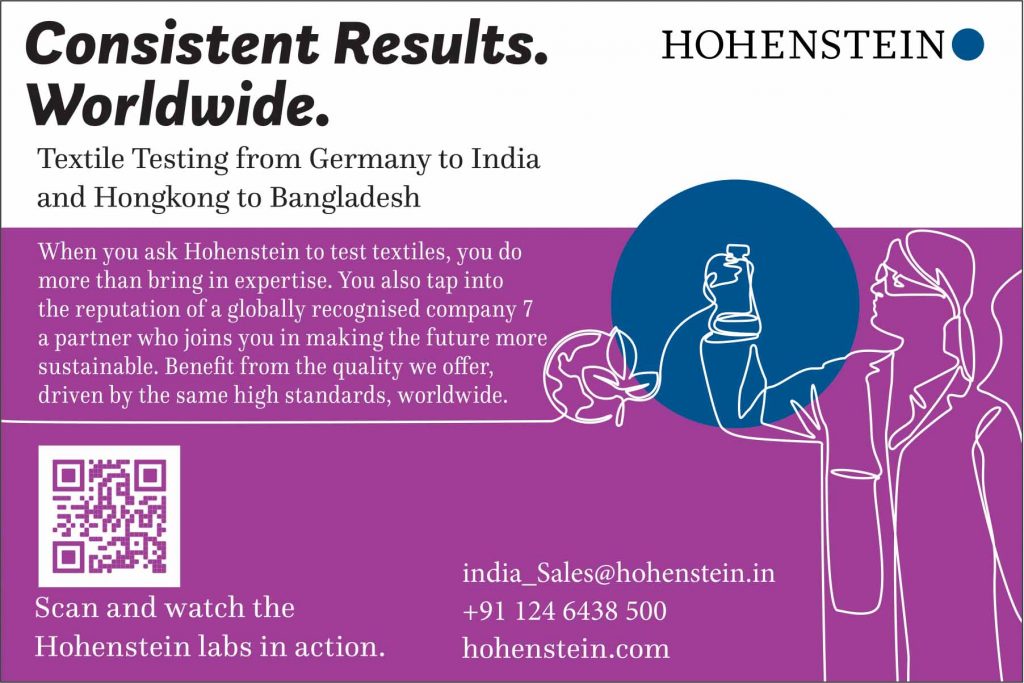 Increasing the maximum permissible period of pre-shipment and post-shipment export credit from the existing one year to 15 months, for disbursements made up to July 31, 2020 will help the exporters as they will not have to pay any penalty, he said. Extending the time period for completion of remittances against normal imports from six months to twelve months from the date of shipment of such imports, extending the Moratorium on Term Loan Instalments for another three months, up to August 2020, on all terms loans outstanding as on March 1, 2020 and deferment of Interest on Working Capital Facilities for another 3 months up to August 2020, in respect of all such facilities outstanding as on March 1, 2020  and converting the accumulated interest on working capital into a funded interest term loan to be repaid by the end of current financial year March 2021 are welcome steps.
He further requested that all the penalties levied by the Bank should be converted into a working capital term-loan with a minimum interest and repayment of this term-loan should be till 31st March 2022.