Levi's has launched its Super Mario collection. The collection was first revealed back in March, with a planned release date of April 1st. When that day rolled around, Levi's announced that it had delayed the collection's release in North and South America due to the COVID-19 pandemic.
The collection is now live on Levi's website, and looking through the listings, it seems it covers a lot of ground in terms what kind of clothing items are on offer.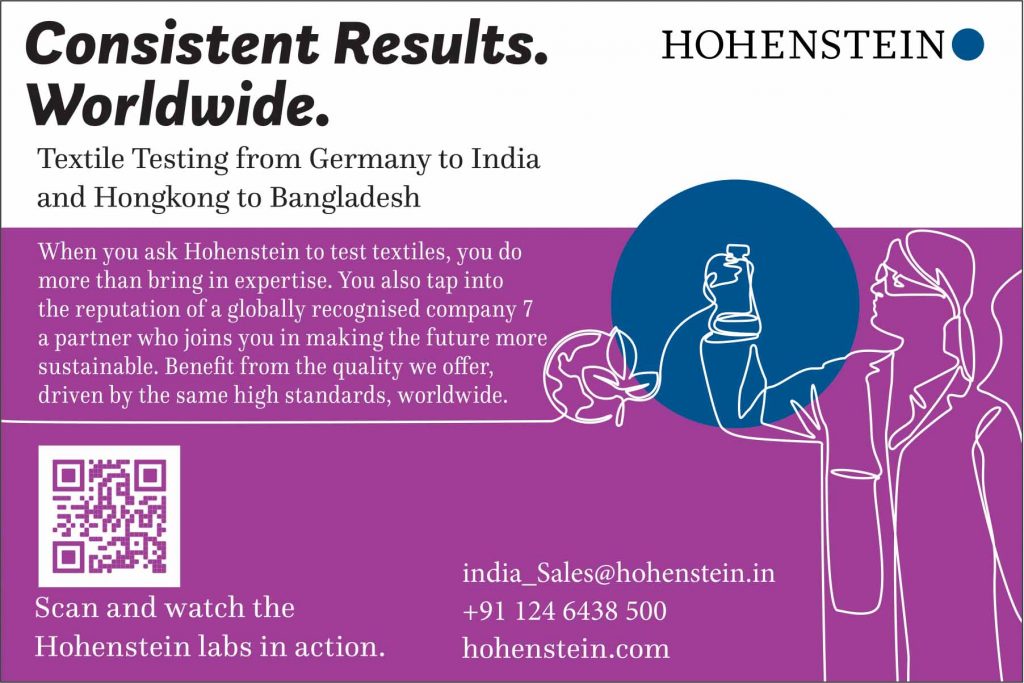 For instance, there's a handful of shirts featuring the Levi's logo and various Mario characters, particularly the plumber himself and his faithful dinosaur companion Yoshi. Other items in the Levi's x Super Mario collection – as it's officially called – include a variety of printed slings and hats, a bandana, a few sweatshirts, and even a couple printed totes.