In a matter of time, fashion took note — fashion always does, when it comes to items that signal identity — and sensing opportunity, rose to meet it in so many ways. Fashion has always drawn inspiration from what's going on in the world, and in 2020 this is no different. Even before the coronavirus was reported in December 2019, avant-garde fashion designers had already included a new accessory in their collections: the face mask. This trend has established itself and fashion enthusiasts are wearing them more than ever.
While the use of these fashionable face masks is not advised as a preventative measure, if you're looking for inspiration to look a bit more trendy, look no further than the attendees of major fashion events and the runways of London, Paris, New York City, and Milan.
Most designers took to making their own masks, Prada, Cos, Zara, Mango, Louis Vuitton, Ralph Lauren and other leading fashion brands are retooling to manufacture surgical face masks in response to the shortages caused by Covid 19. Yves saint Laurent and Balenciaga began production of cotton face masks, thus, wearing a mask, has not only become a norm but a fashion statement.
A number of brands too are putting a creative twist on the newly ubiquitous items, hoping to inject some colour and positivity into an otherwise sobering perhaps even scary item.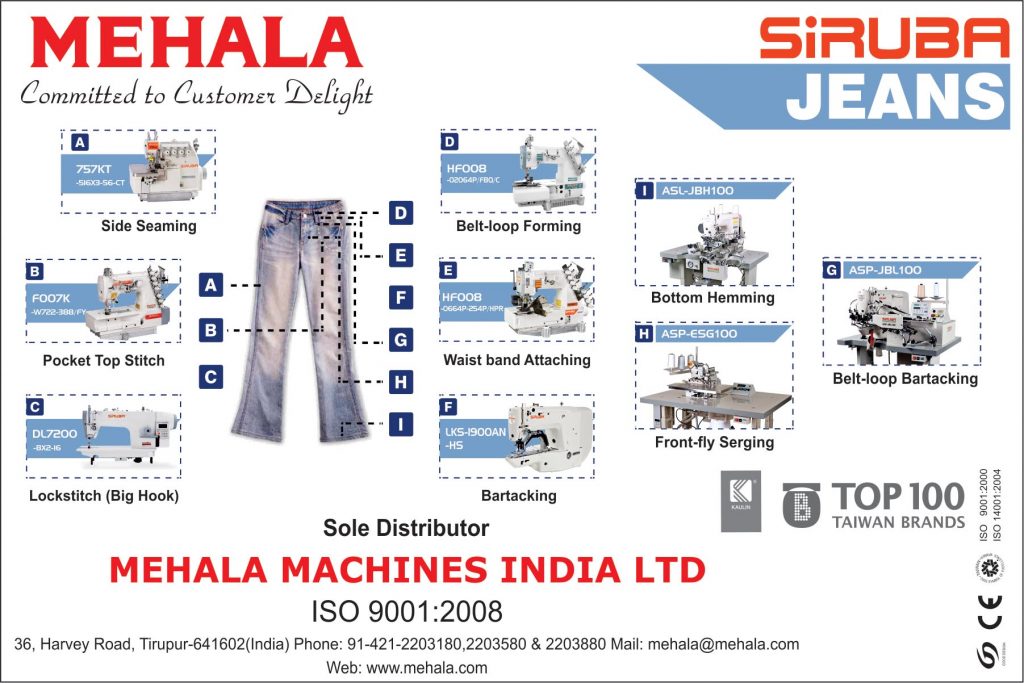 Other brands with unique face masks are namely Lekko, Freka, Vogmask, Scough, Tecmask, Airpop, G95 Bioscarf.
The Qiaodan Yin Peng Sportswear collection put face masks on the runway during China Fashion Week in 2014. Masha Ma, a Chinese designer showing in Paris, featured a Swarovski-studded look in her spring 2015 show.
Masks were adopted as expressions of — or challenges to — creative identity by the rappers Ayleo and Mateo Bowles (Ayo & Teo), who started wearing them, reportedly because people were making fun of their facial expressions; soon it had become their signature accessory.
Future and his daughter wore matching elaborate gem-studded masks to the 2017 BET awards as a promo for his performance of "Mask Off." Zoe Dupree, the stylist for Young Thug, christened the styles "Smog Couture."
Over the last three years, brands including Off-White, Palm Angels, Bathing Ape and Fendi have offered designer face masks. Gucci made one for Billie Eilish to wear with her all-Gucci look at the Grammys, as part of her message that her body is her own, for her eyes only.
Less than a month ago, celebrities and models began to post selfies in their masks on social media — most often from airplanes, but also from the street. Bella Hadid on her flight out of Milan, in a fedora, scarf and surgical face mask. There was Gwyneth Paltrow en route to Paris in a black Nemen x Airinum breathing mask.
Today there are pages and pages of face masks on Etsy. Most of them are simply pieces of fabric with straps, decorated with puppy dogs, Wonder Woman, Star Wars, rainbows and other designs, and ranging from $6.99 to about $40. It is often described as "the real must-have accessory, both in terms of utility and coolness, of the 21st century."
More recently, during the Hong Kong pro-democracy protests, face masks (and especially black face masks) were worn as both a political statement and as a tool for disguising identity from closed-circuit TV cameras. They became so popular that the government went so far as to try to ban them, immediately
Written by: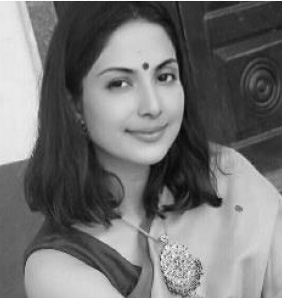 Danielle Flanagan
Instagram: @danielleflan
Assistant Professor/Programme Coordinator – Fashion Design Andheri ITM/IDM