HP Inc recently launched the new HP Indigo 7eco Digital Press, powered by the innovative Indigo Liquid Electrophotography (LEP) Technology, at Pamex 2020. The new HP Indigo 7eco Digital Press, with its highly efficient print production capabilities, will allow businesses to print up to 5 million pages a month.
The sustainably made digital press, uses many factory-recycled parts (more than 40%) while offering carbon-free production. The press also has a full oil recycling system that boosts the sustainability of the printing operation. Businessses will be able to boost efficiency, automation and monitoring with access to a comprehensive suite of software applications through the HP PrintOS secured cloud platform.
"With the introduction of sustainable technology in the printing industry, HP aims to introduce the consumers to the latest innovations enabling them to increase their production at an affordable cost, with less power consumption, manpower, production time and wastage.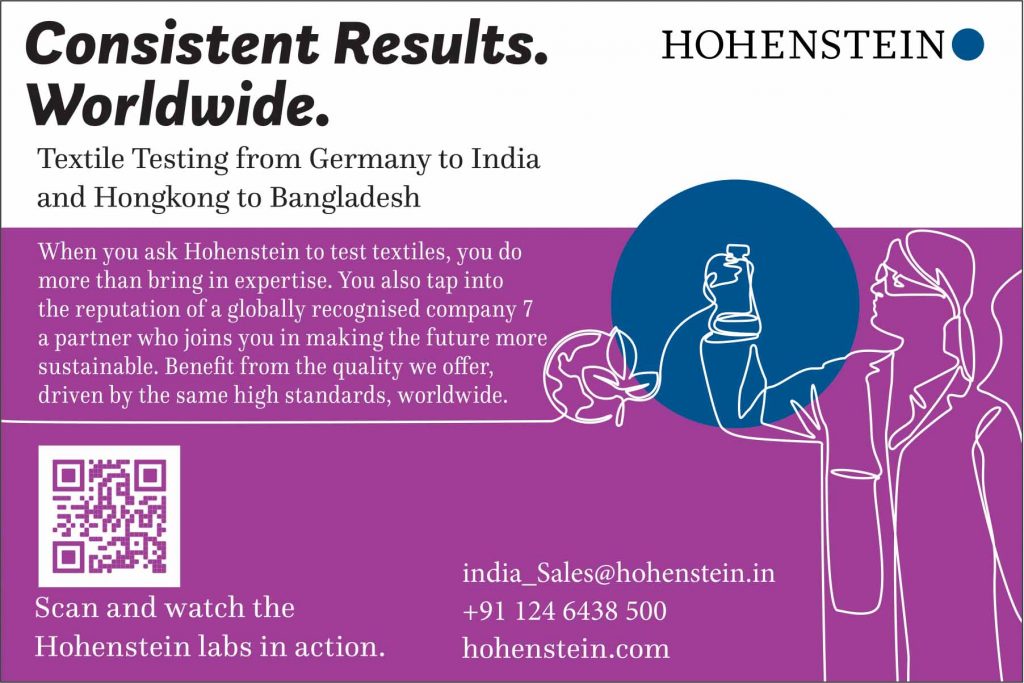 Introducing advanced digital capabilities are a part of HP's commitment to provide the best solutions to help businesses and partner community in staying ahead of the curve", A. Appadurai, Country Manager, Indigo and PageWide Web Press, Graphics Solutions Business, HP Inc. India & Sri Lanka said at the launch.
More at: www.hp.com