After denying to get into online mode for a long time finally Primark seems to inch closed to offer online merchandise as well. It is predicted that the retailer might add click-and-collect services to its revamped website over time
Primark will launch a new website in the UK by the end of March, and across its 13 other markets by the autumn.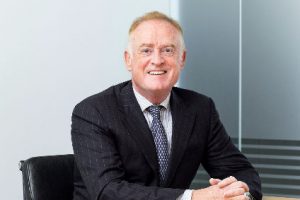 John Bason, finance director of Primark's owner Associated British Foods, told Reuters: "We're making the digital move forward in a very big way in both the UK and the rest of Europe. That will generate sales and profits for us."
However, Bason said home delivery remained off Primark's agenda as the economics don't stack up for its low-price points.
Primark's new website will provide customers with near real-time information on product availability by store.
In November, ABF targeted an expansion of Primark to 530 stores over the next five years. Up from its current 402-strong store estate, it plans to accelerate growth in the major markets of the United States, France, Italy and Iberia.