Macy's, one of the biggest department Chains in the United States aims to reopen all of its 775 stores, including Bloomingdale's, Bluemercury and its major flagships in Manhattan, in the next six to eight weeks, the latest sign of how eager the nation's largest retailers are to return to business.
It also brought into sharper focus what retail shopping could look like in the pandemic era.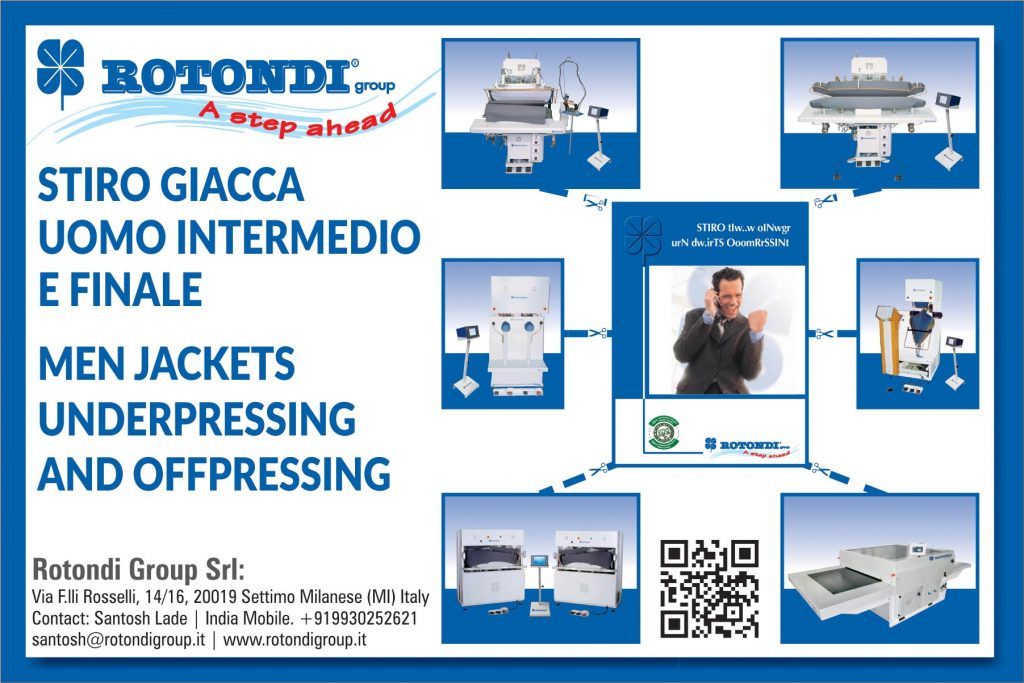 The reopenings are expected to start on Monday, with 68 stores in Georgia, Oklahoma, South Carolina, Tennessee and Texas. Macy's will reopen 50 more locations on May 11. The company's stores have been closed since March 18 because of the coronavirus pandemic, causing the majority of its sales to disappear.
Macy's expects its reopened stores to bring in only about 15 to 20 percent of their typical business at first and "slowly build" from there, the company's chief executive, Jeff Gennette, said during a presentation. Whether shoppers would return, he acknowledged, was an open question.