Inditex had good news on returning to profitability as it recovered from the major hit it took at the height of the pandemic-linked lockdowns.
It reported net profit of €214 million in the second quarter that ran from May to July, compared with a €409 million loss seen in Q1.
The first half overall was still loss-making however — it reported a net loss of €195 million, but that would have been a €39 million profit when excluding the previously announced €308 million provision for its advanced store digitalisationprogramme.
It had other good news too with strong online sales growth of 74% in the first half helping to counteract the negative impact of store closures.
In fact, a million orders were received in a day for the first time ever at one point.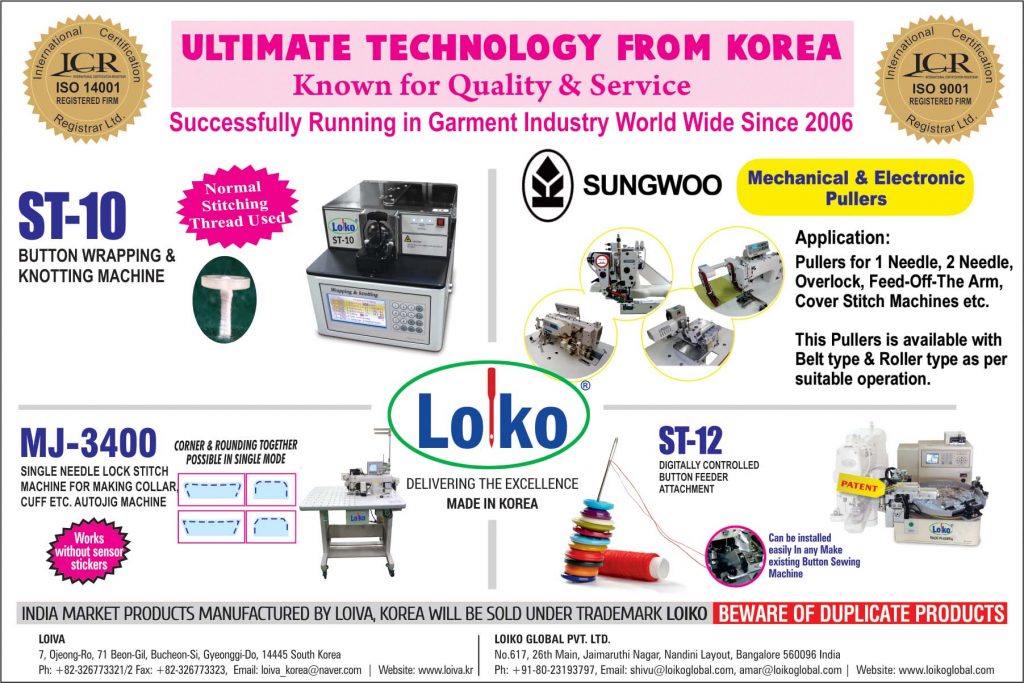 At the moment, 98% of its stores are open and although there are restrictions still in place in some specific markets, the company's recovery is continuing in the current quarter
The company is expecting online sales to account for more than 25% of its total turnover by 2022, compared with 14% in 2019.
It opened large-format stores with major digital features in 14 markets during H1, and refurbished 72 stores, 35 of which were store expansions.
And its online platform reached Argentina, Uruguay, Paraguay, Peru and Algeria for the first time in Q2.
Meanwhile in Q3, Zara has added online sales to now-integrated local platforms in Chile, North Macedonia, Montenegro, Tunisia and Andorra.