Women's specialty apparel chain Coldwater Creek has called it quits after more than three decades. The seller of classic women's apparel, footwear and accessories last week was sending out e-mails advertising "70 percent-off" promotions for everything on its site, stating that the clock was ticking down and it was "time to say goodbye.
The retailer states on its e-commerce site that every brand has a story and ours has taken an unexpected turn. "We may be saying goodbye before too long so we're taking 70% off everything. Thanks for being part of our family & history.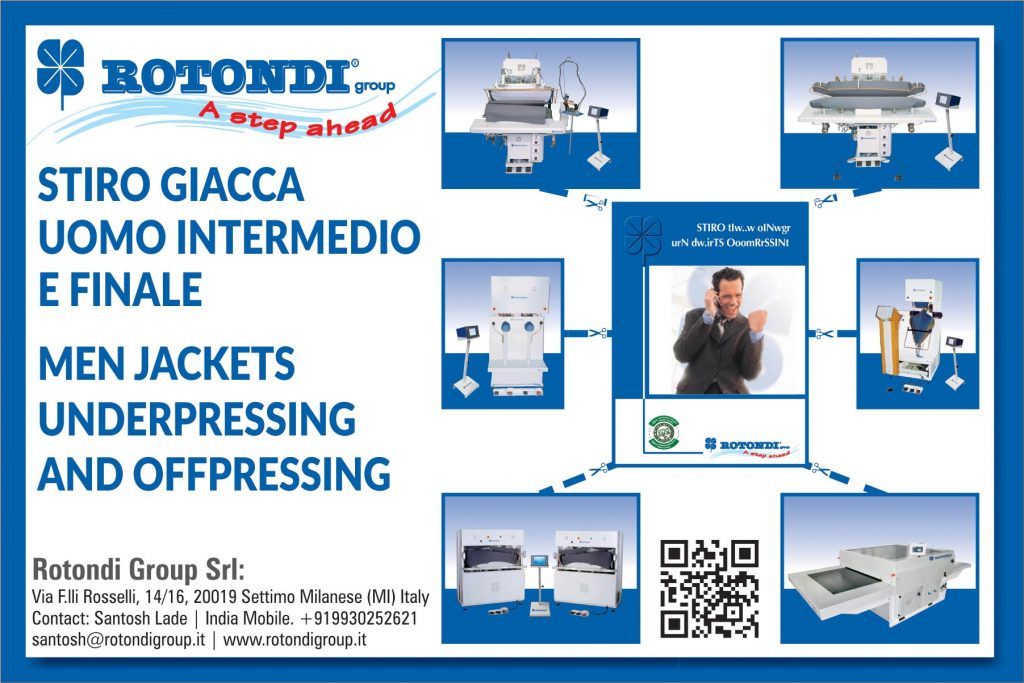 Founded in 1984 as a catalog retailer, Coldwater Creek went on to open stores nationwide. The company filed for Chapter 11 bankruptcy in spring 2014 with plans to liquidate and close its more than 300 stores.
Sycamore Partners subsequently acquired the Coldwater Creek brand and other intellectual property and relaunched the business as a direct-to-consumer brand. It re-entered physical space in 2017, opening a store in Burlington, Mass.
Coldwater Creek has 13 stores, all of which were shuttered due to the pandemic. As of July 20, the stores are all marked "temporarily closed" on the company's website.