Luxury fashion is bracing for impact as Italy has been put into complete lockdown amid the coronavirus outbreak.Italy has a fashion-and-textile industry worth $107.9 billion, The Wall Street Journal's Eric Sylversreports.The headquarters of Prada, Versace, and Armani are all in the Italian city of Milan, while many other international brands, such as Louis Vuitton and Stella McCartney, rely on Italy for the manufacture of various goods.
Though many Italian manufacturers are unsure of what happens next, the main concern is not necessarily being able to produce the products — it's being able to sell them.
This couldn't have come at a worse time for an industry that just finished up a month of showing spring/summer collections, as brands must now worry about being able to ship and sell the inventory they spent thousands to produce — not accounting for the often six figure cost of putting on T he fashion retail industry in Italy and France is taking a massive blow as the coronavirus spreads across Europe.
The deadly virus that causes Covid-19 has discouraged tourists and buyers from visiting shopping districts and luxury stores. Behind the scenes, global supply chains have also been disrupted, leading industry experts to predict significant losses for fashion brands as a result of the pandemic.

Major Fashion Retailers Globally hit by Virus Covid-19 has forced factory closures all around the country, throwing fashion's supply chain in the country into disarray. Even as factories reopen, many are working at diminished capacity. For H&M, China accounts for about 50% of the total value of products it sells, according to UBS's estimate, making it second only to Dunelm in the firm's analysis.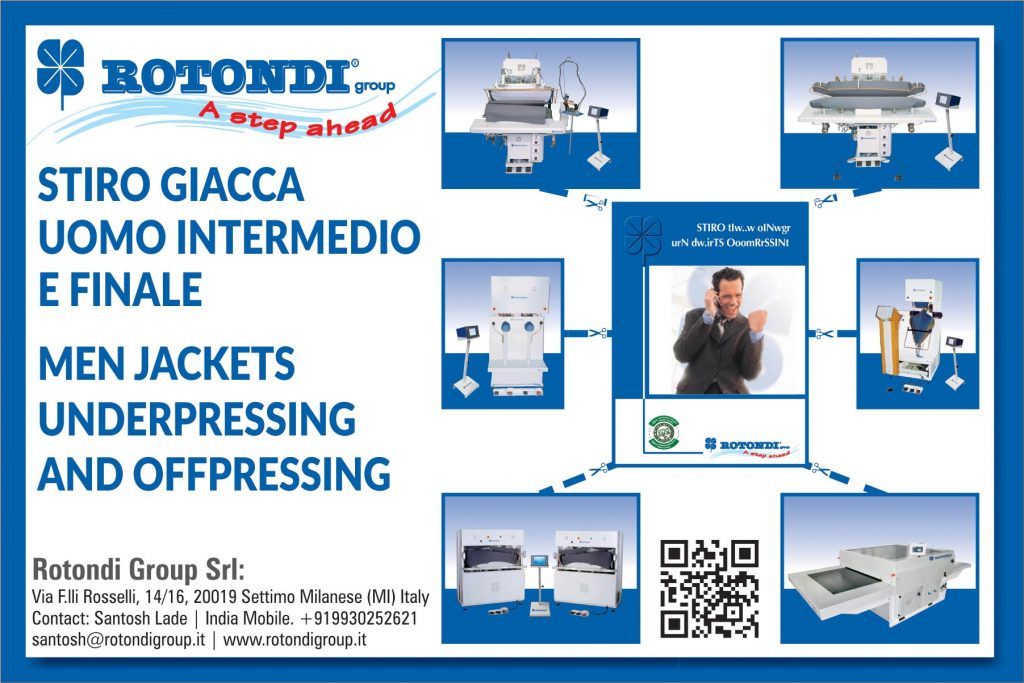 Looking at total value, rather than just the percentage of items, from the country is important. Fashion retailers such as H&M often produce their higher-cost items in China, where factories have long developed skill at sewing more complex products such as jackets, while making basic low-cost garments such as t-shirts elsewhere. More products overall might come from other countries, but if you look at inventory in terms of the cost of the items hanging in stores, the balance changes.

Inditex, on the other hand, sourced just 10% of its total value of goods from China, but it had one of the highest rates of inventory turnover, which might normally be an advantage but in this situation could prove a liability. Its largest brand, Zara, can turn a design into a finished product faster than much of the competition and keeps new items streaming into stores. But this also means Zara relies on its supply chain to constantly feed it.
In its note, UBS said it believes retailers with high stock turnover "are likely to be impacted sooner than those with low stock turn." (H&M has relatively lower stock turnover that Zara Almost a quarter of British retailers are reporting severe disruption to their supply of goods as a result of the spread of coronavirus.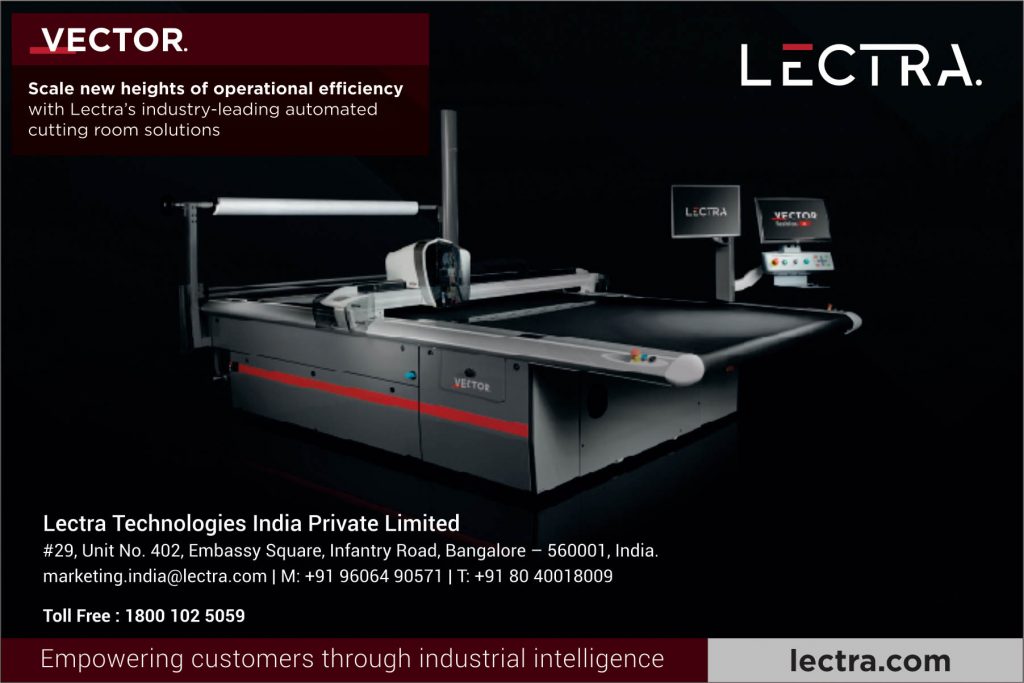 News that retailers are starting to struggle to maintain supplies of some products came as a survey found that one in 10 people have already started stockpiling food because of fear of an outbreak in the UK.