Apparel industry will be severely hit as all over the world. Stores are closed and no sales are happening almost all buyers are cancelling. Buyers are postpone orders as they have very big inventories , and they may not place further committed orders in next few months.
There will be idle production capacities. Buyers are requesting to hold orders for few months which will cause very serious financial hardship .
Narendra Goenka, Managing Director, Texport Syndicate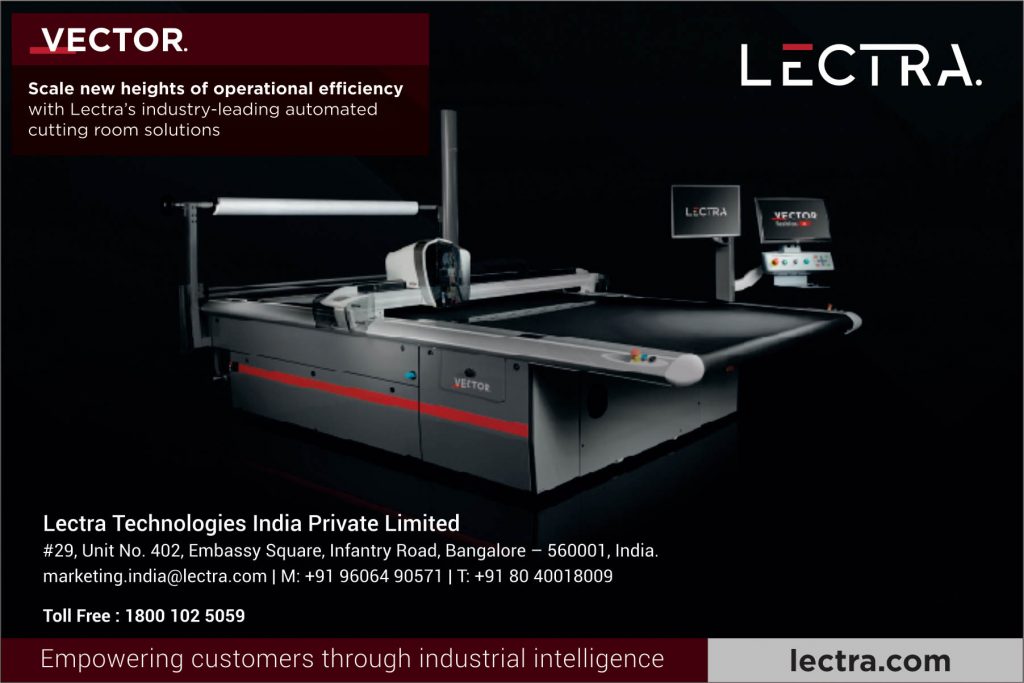 ---
The situation is causing a huge impact which would be disastrous for many us. Major European buyers are cancelling the orders even shipments which are ready are also not accepted.
The future is really unpredictableDon't know how future looks. With Italy , Spain and Germany almost shutting down , buyers have no choice but to stop taking the goods .
Animesh Saxena, MD, Netee Clothing
---
There is precaution which the apparel and fashion industry has well adopted to the prevailing situation in anticipation that these tough times shall pass by quickly.
There is a visible -ve impact in business with decisions in investments being deferred, lower volumes, etc. Most companies mention that they anticipate lower volumes, which temporarily would affect the planned production, shipping, etc. As long as the situation comes under control, thanks to all citizens, participating responsibly to arrest the spread of Covid-19, the industry will start looking at a comeback between June & July. We expect this difficult phase to pass by and business comes to as usual.
BT Nagesh, MD, Lectra Technologies India Pvt. Ltd.
---