Orders stuck due to China's lockdown
German sportswear makers Adidas and Puma warned of a major decline in sales in China due to the corona-virus and said while there were early signs of improvement there the impact had spread to other markets.
Global luxury brands including Gucci and Louis Vuitton are scaling back orders with Italian suppliers, as the spread of the coronavirus from key market China to major manufacturing hub Italy hits business across the sector, industry sources said. Italy, home to scores of specialist manufacturers of high-end goods from shoes and leather goods to menswear, has seen the biggest epidemic of the virus outside China, prompting Rome to impose a virtual lockdown over much of its wealthy north.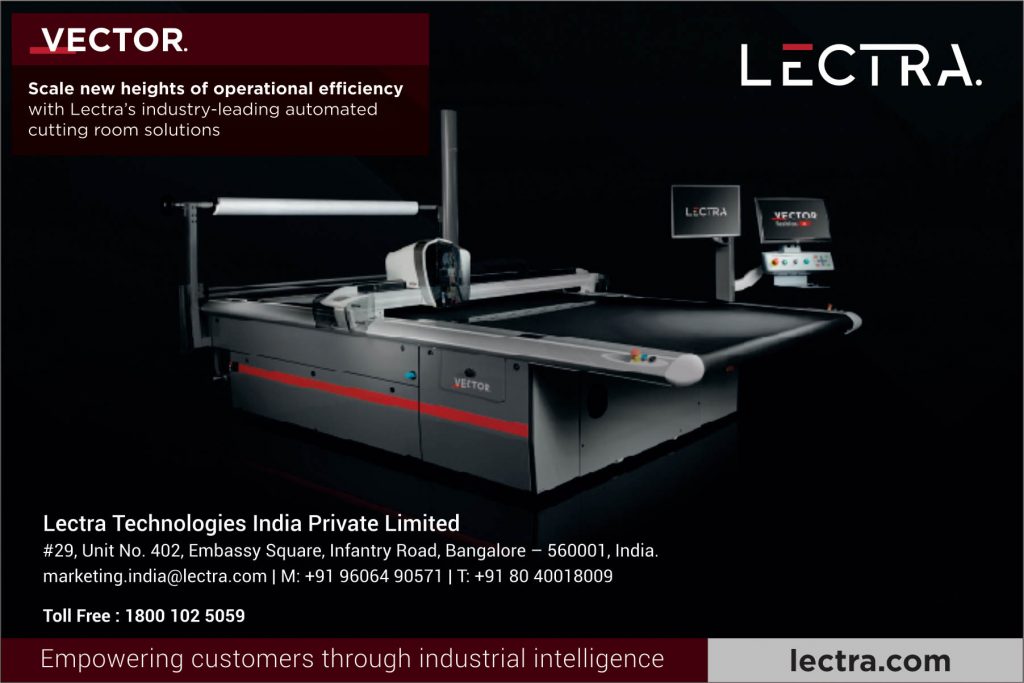 Reuters spoke to a dozen textile and leather goods suppliers in the region of Veneto, which is affected by the quaran- tine, and nearby Tuscany.The 280 billion euros (243.74 billion pounds) per year global luxury goods sector, already reeling from months of protests in the shopping hub of Hong Kong, was dealt a hammer blow earlier this year by the coronavirus outbreak in mainland China.
As authorities battled to contain the emergency in a country that is home to more than a third of global luxury shoppers, brands were forced to shut shops, shelve new openings and post- pone advertising spending there.
The spread of the virus across the world, and to Italy in particular, has compounded the pain, with countries including Britain and the United Stateswarning against non-essential travel to Italy, slowing tourism to a trickle.That is set to translate into a major sales hit for the country's 90 billion euros fashion and textile industry"Prolonged disruption of economic activity may well result in supply chain issues for most brands.
Though Tuscany is not part of the lockdown, its Scandicci manufacturing hub – which had been booming in recent years as luxury giants from LVMH to Kering and Prada expanded their production sites and snapped up workshops – is suffering.A leather goods and handbag sup- plier in Veneto reported a 30% plunge in orders from LVMH's Louis Vuitton, while others said Prada and Ferragamo were also cutting back orders.