CISMA 2019, held from September 25-28, 2019, at Shanghai New Int'l Expo Center focused on "intelligent manufacturing" with its theme being "Smart Sewing Factory — Technologies and Solutions". Sewing machinery industry is a typical equipment manufacturing industry and technological innovation is the original driving force for the development of the industry.
Nowadays, a new round of scientific and technological innovations is leading the market trend in world wide. The continuous collision and integration of sound, light, electricity, remote sensing control and cloudy big data with manufacturing industry have brought new challenges and opportunities to the development of the sewing machinery industry.
At the exhibition this year automation was the prime focus for most of the companies. Sewing, cutting, finishing, laundry, spare parts were some of the technologies that were on display.
Renowned enterprises including SG Group, Typical, Zoje, Jack, Feiyue, Hikari, Maqi, Precious, Duerkopp Adler, Pfaff, Juki, Brother, Pegasus, Yamato, Lectra, Eastman, Gerber Technology, Bullmer, FK Group, Morgan Tecnica, Groz-Beckert came up with their cutting edge technology solutions and showcased products like CAD, spreading, laser, cutting, embroidery, hanging and ironing equipment.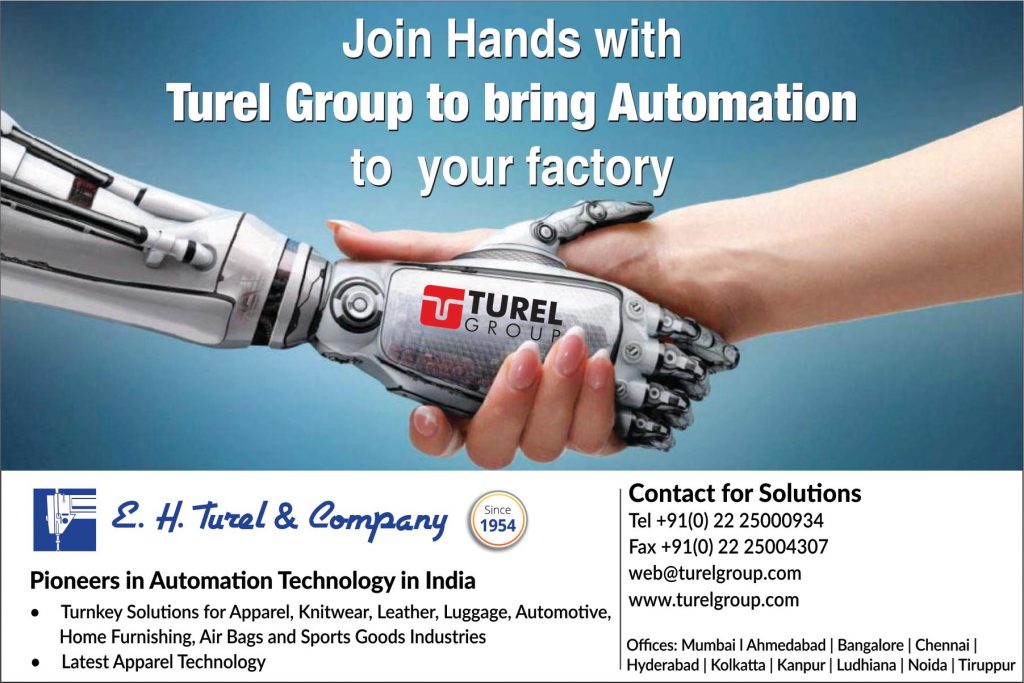 The range of services this time was expanded to clothing, shoes and hats, luggage, household products, automobile, aerospace and aviation.
Comments: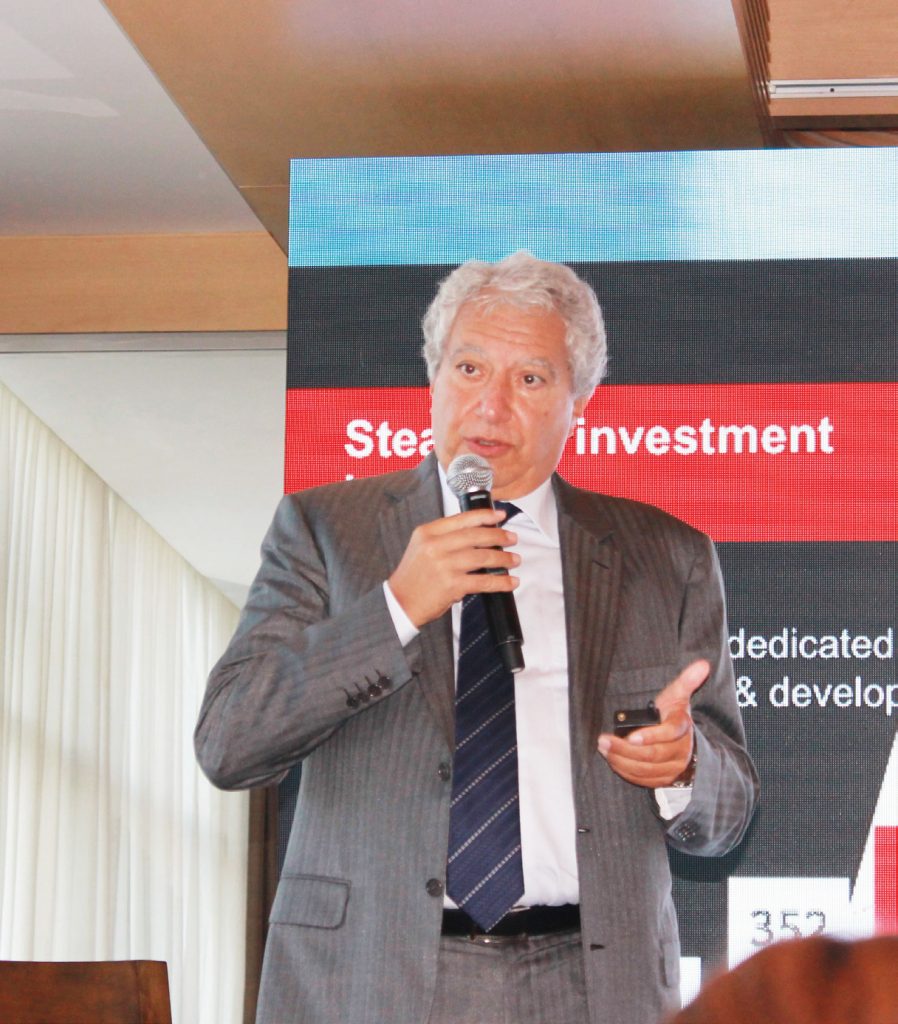 With Industry 4.0, a new range of possibilities is opening up to companies. Its concepts and digital tools bring new value creation and cost control models based on synchronized, flexible and fast—design, product development, collection management, manufacturing and retaining— processes. The near infinite potential of digital platforms ensures instant interconnection between the consumer, stylist, design department, factory, supplier and distribution network: collaboration becomes easier.
Daniel Harari, Chairman & Ceo, Lectra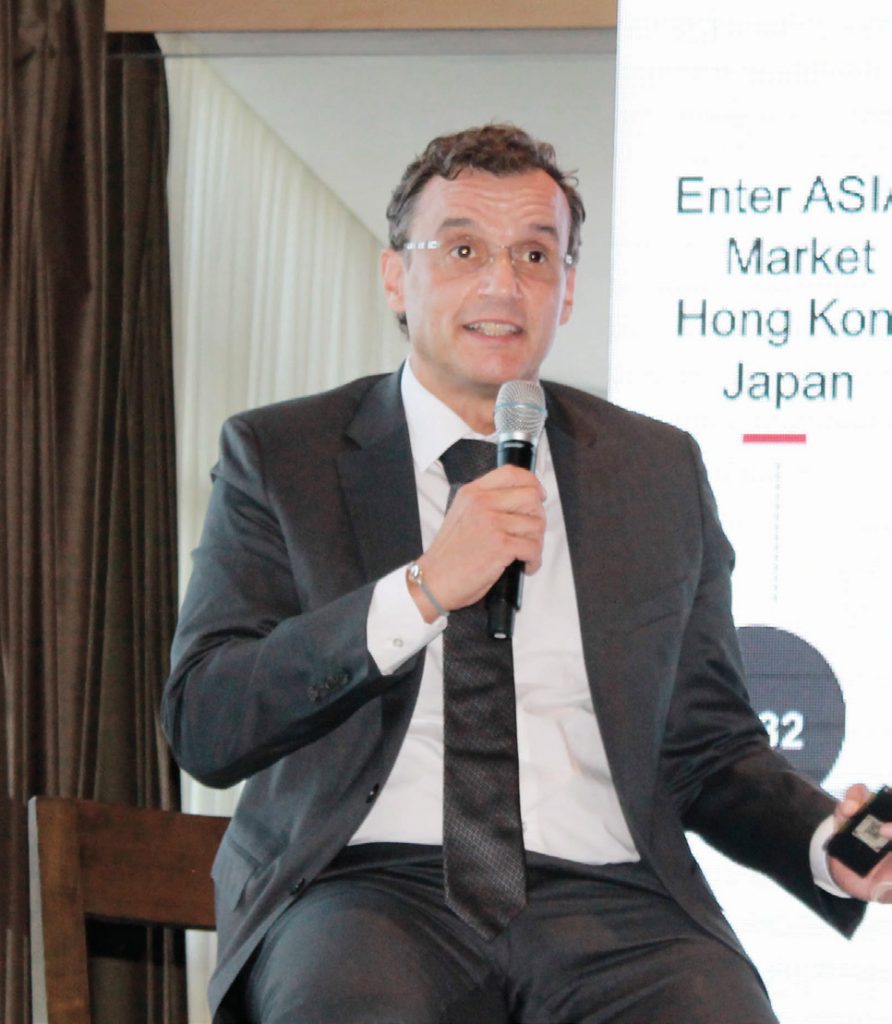 "Despite the challenges currently faced by China, it remains the world's fastest growing major economy. Lectra has long had a finger on the pulse of Asia's markets. We are ready to support manufacturers operating here as they meet Industry 4.0 objectives as fast as technology allows.
Javier Garcia, President, Asia-Pacific, Lectra.