Calendars that would ordinarily be filled with flight times and trade show meetings are being rebooked with Zoom calls and digital events as companies scramble to stay connected with clients during the coronavirus crisis.
No industry knows this better than the trade shows—a sector that has been responsible for building community and fostering business. With most organizers being forced to cancel or postpone their events for the first half of the year, the industry is working to rewrite the playbook of how they can maintain that sense of community in an economical, safe and effective way.
Last week Informa, the organizer of fashion events like Project, Magic, Coterie and more, announced plans to consolidate its July and August New York trade shows into one marketplace Sept. 22-24.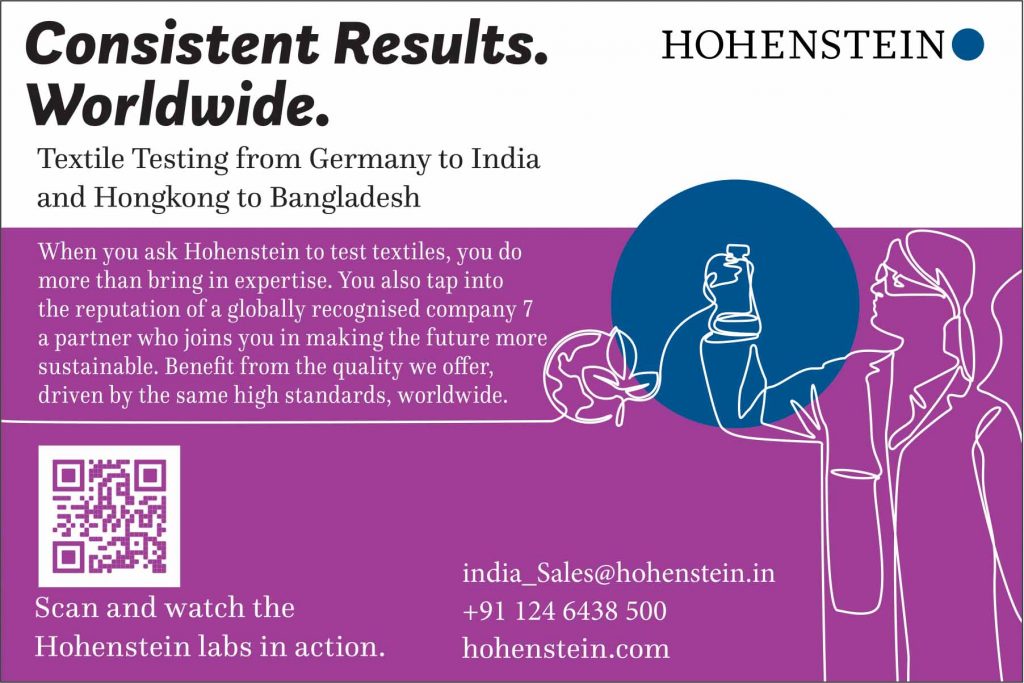 Though some states are beginning to establish plans to reopen their economies, players across the fashion supply chain may not have the product or team in place to get back to business.
In the interim, Liberty Fairs is accelerating conversations about digital opportunities. "Digital is definitely going to take a major effect in relationship between us and the customers, the buyers and brands," Ben-Avraham said. "Hopefully by June we'll have something in place to share with our customers."
Trade shows need to survive the pandemic, too. As a result, Helfman said exhibitors and visitors should "expect events to be less sexy, a little less glitz and glam."
The reality, she said, is trade shows will be looking for ways to cut costs and it will begin by eliminating big ticket expenditures like concerts and experiential activations. A trade show like Magic, she added, can spend a half a million on carpet alone.
Denim Première Vision plans to return to Milan, May 26-27, 2021.The new space in Paris, however, will give designers and brands "an additional opportunity to meet more outstanding suppliers and discover their creative collections.. There, attendees will have access to a full scope of yarns, fabrics, trims and leathers, as well as programing on topics like sustainability and innovation.
The Denim Première Vision event scheduled for Nov. 24-25 in Berlin will still take place. In a letter to the denim community, the Denim Première Vision team stated: "We need to be sure that all conditions are fully in place to safely ensure a moment of business opportunity and calm for the entire denim community. And unfortunately, because of the international health crisis we are all facing, it will not be possible to do so in Milan in June."
The fall is shaping up to be the time when event organizers feel safe about rescheduling conferences and trade shows that were postponed due to the coronavirus. Project Men's rescheduled its July event in New York for Sept. 22-24. Additionally, the Sept. 1-3 Munich Fabric Start and Bluezone event remains on the calendar.