The UK Government announced that tax free shopping in the UK will end on 31st December this year.
All overseas visitors will no longer be able to obtain a VAT refund on items bought in the UK and take home in their luggage.
Furthermore, UK airports will no longer be able to offer duty free items on fashion, accessories and beauty, with only alcohol and tobacco exempt from the new scheme.
The new regulations mean non-EU visitors who purchase items in store must have them delivered directly to their overseas addresses to be eligible for VAT-free shopping.
This will be a costly deterrent for many shoppers when the cost of shipping goods internationally can be greater than items purchased.
The restrictions will make the UK the only country in Europe not to offer tax-free shopping to international visitors, greatly impacting London's mecca of brands and stores as a global retail destination.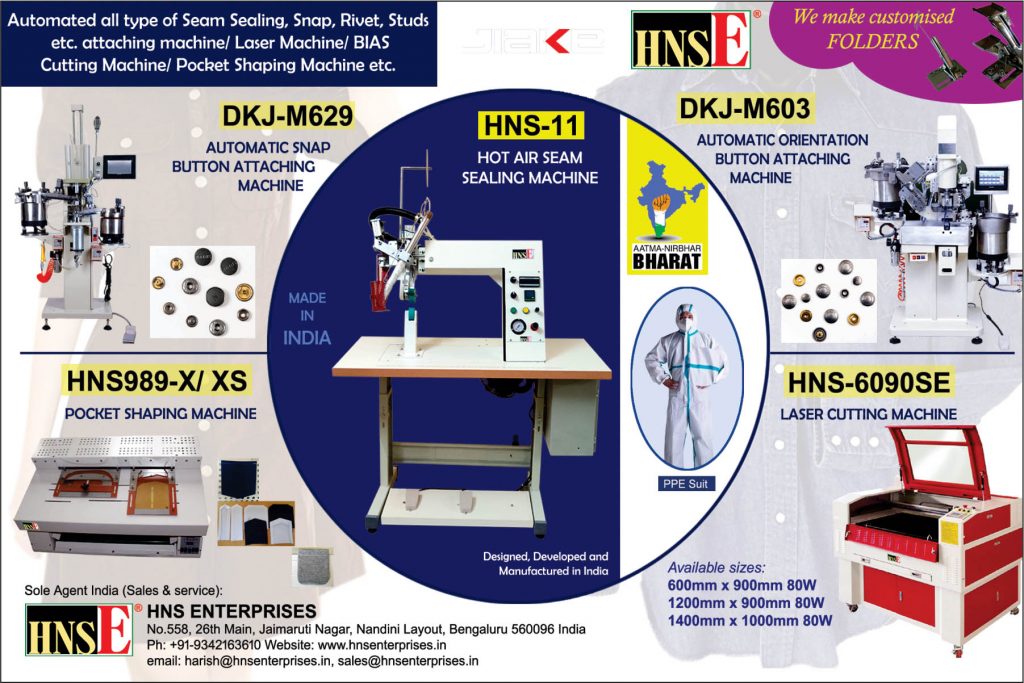 The decision would affect the UK's ability to remain competitive with Continental European countries and comes at a time when the luxury and retail sector is experiencing monumental challenges as domestic and international shoppers stay away and the country edges towards the changes brought by Brexit.
The Covid-19 crisis has already dramatically reduced numbers of international visitors to Britain, and other European cities, and the removal of tax-free shopping for anyone visiting the UK will leave Britain at a profound competitive disadvantage post-Brexit.
The luxury sector has been badly hit by the pandemic and sales in the capital are reported to be down by nearly 95% in some areas.
These sales help to secure 160,000 highly skilled, sustainable jobs up and down the country.
The lack of tax-free shopping will put those jobs at further risk.
Paris ranks as number one destination for luxury shoppers, closely followed by London.
We will have no chance of retaining that position or becoming number one unless this decision is reversed."