The virus that started with Wuhan China has now impacted almost all parts of the world and is seen as one of the worst periods in human history. With lockdown of almost all major economies including China, US, Europe and now the recent being India is not only shaken up human race but also economies of all these countries. It is almost like world war 3 where the fight is not with any state or country but with an invisible enemy which knocks door anytime anywhere irrespective of caste, religion or country.
The worst hit initially was China which is a major source of raw material like fibre, yarns, fabrics, machinery spade parts and also garments and this dried up supply chain of many companies and buyers who were completely dependent on China for their production. Though China now claims to be free from Corona virus it is hard to believe that because the country was able to hide the catastrophe for the longest time and can do anything to bring back lost glorious business.
Talking about Europe the second most affected regions after China where Italy became the epicentre saw the most horrific experience with 53,578 cases and 4825 deaths. The most inhuman thing that happened there was that the there were no more space to bury people.
Team Perfect Sourcing spoke to our clients in Italy like Rotondi and Ima who gave us the real picture and pointed out that the worst is still not over for them.
Find out what is happening in Italy manufacturing clusters
Davide Rotondi from Rotondi Italy highlights situation in Italy
Mirella Sardini, MD, IMA S.p.a. shares business situation in Italy
While on one hand the situation is out of control and all countries are working on finding a solution to deadly virus on the other major business losses are experienced by almost all segments of textile and apparel industry. Since US,UK,EU, Middle East and almost all major fashion buyers are lockdown with closure of retail stores orders for garments from India are as of now stalled and cancelled at the last moment. In fact, many exporters are reporting buyers not ready to accept orders which are already shipped.
Indian Apparel Exporters Face Deep Crisis
India's apparel exporters have asked Reserve Bank of India (RBI) to undertake a string of measures to ease the working capital crunch faced by the industry in the wake of coronavirus outbreak.
In a letter to Shaktikanta Das, Governor, RBI, on March 16, the Apparel Export Promotion Council (AEPC) wanted the apex banker to facilitate faster clearance of banking and packing credit to the industry.
AEPC chairman, A Sakthivel said that the deeply integrated global value chain of the apparel sector has been impacted by disruptions in both exports and imports. Since orders are getting postponed by 3 to 6 months, the industry has sought an extension of the packing credit period for existing loans, upto a period of 360 days from the existing period of 270 days.
Find out what associations are demanding from Govt
Indian economy is also in tizzy as the Govt announced closure of all malls and retail chains. The organised retails selling mainly fashion like vmart, v2, pantaloon, Reliance all are worried about the future as closure would mean no rents, wages and unemployment as an outcome in the near future.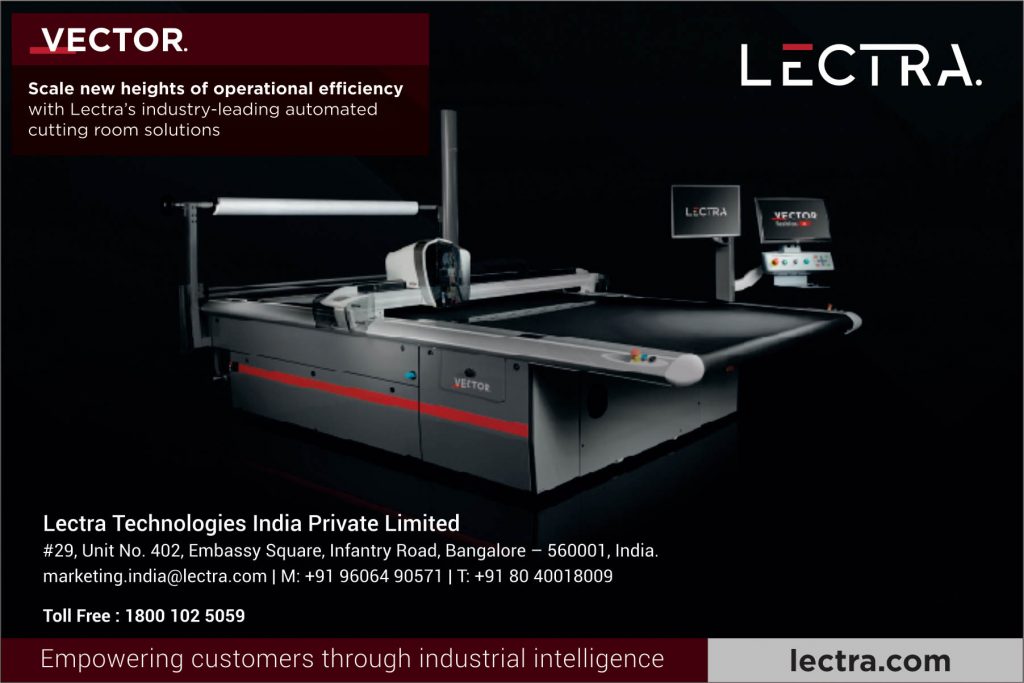 The situation is getting catastrophic as there seems to be no end to this and there is so much merchandise and inventories piled up at these retail stores.
Find out what what retail chains feel about the closure
We as a precautionary measure started work from home for our employees and wish to see this evil vanish form our lives and world soon.
For more update on apparel and fashion industry blog on to www.perfectsourcing.net