Buying giant Triburg has recently entered into an association with Indian Inc.
The new company will be known as Triburg Indian Inc., which will be a medium for sourcing of home textiles, accessories and decor.
The merger of these two strong entities will bring not only vendor, sourcing partners, teams together but will be a great way to synergize the skills and talents of both the companies.
While Triburg has many product portfolios, Indian Inc., founded by Christine Rai, is a three-decade-old company known for its design strengths in home furnishing.
There will be no change in the customer face of operations of merchandising, quality, design and CSR.
The responsibility to lead the new venture will be jointly shared by Jyoti Saikia, MD, Triburg and Christine, who will be CEO of the new entity.
The integration of these businesses will take place over the next 3 weeks.
Excerpts from the interview
PS: Please share the journey of Indian Inc.
Christine: Indian Inc started its journey in November 1993 and we have grown to become a USD 90 MN company in a short span.
With regional offices in Moradabad, Jaipur, Jodhpur and Karur we have a proven expertise in the world of home décor and we ensure that we have the technical teams on board to handle production and testing issues.
Indian Inc has created a name for itself in ethical and innovative sourcing.
PS: What is the strategy behind the new alliance with Triburg group and what would be the key points of this merger?
Christine: The key strategy behind this new alliance, or partnership, is to create a very strong and dynamic sourcing company which specializes in home textiles and décor so that it can adopt technology and the best operational practices from the world of apparel.
Indian Inc also does a small amount of Apparel and Fashion and we see this partnership as a way to expand this segment with our new entity. 
PS: How will the role of Indian Inc change after this merger?
Christine: Indian Inc will not change with this partnership and we will be looking at growing our existing businesses with the use of more technology.
Our main motto is to attract more home business under our management here.
All our merchant, quality, product technical, MIS and logistics colleagues are the part of "go forward" team in the new venture. 
PS: What will be your main role and responsibilities?
Christine: I will be the front face and CEO of the JV and my focus will be design, product development and client interface.
Our partners from Triburg, under Jyoti Saikia's who will be serving as Joint-CEO, will be  responsible for production management, operations and finance.
 

"Christine is passionate about great products which resonates with me. 





Her leadership in building a strong and wide product base is foundational work we both expect to build on.
We are equally passionate about keeping a customer centric view 

in bringing our experience with new technology innovation to the Home business . 





There is a positive energy around our collaboration and we are conscious our actions will be watched. 





We intend to demonstrate the value of good collaboration in facing some of the uncertainties of the near future while we build for the long haul."
PS: How will your vendor and suppliers be affected with this new alliance?
Christine: We expect our vendors to only benefit from this JV as we hope to see our business grow with many of them.
Triburg has an in-house vendor training and mentoring program that we would like to extend to key players in home segment.
We must prepare ourselves and our vendor partners to take on and compete successfully with countries like China and Far East.
Triburg has successfully demonstrated this through active engagement with apparel manufacturing and we aim to do the same in the home world.
"This JV represents great synergy between ourselves and Christine Rai.
She has created a valuable company through enterprise and hard work which is respected in our Industry.
The JV will combine strengths in terms of expanding portfolio of customers, facilitating upgradation of vendors, technology infusion to support our marketing efforts, and make the combined business that is much more cost efficient.
This partnership is a move towards initiating some consolidation of buying and sourcing offices into larger entities thus benefiting customers and presenting enhanced opportunities to the fragmented supply chain."
PS: What major changes we can expect in the operations of Indian INC. after this alliance?
Christine: No major changes are underway.
We will be moving to the Triburg office in Udyog Vihar for better synergy and use of shared resources.
We will also be using our Greater Noida showroom space which is well positioned for product displays and can be an excellent place to do photo shoots and virtual showroom tours for our clients, who as you know, are no longer travelling.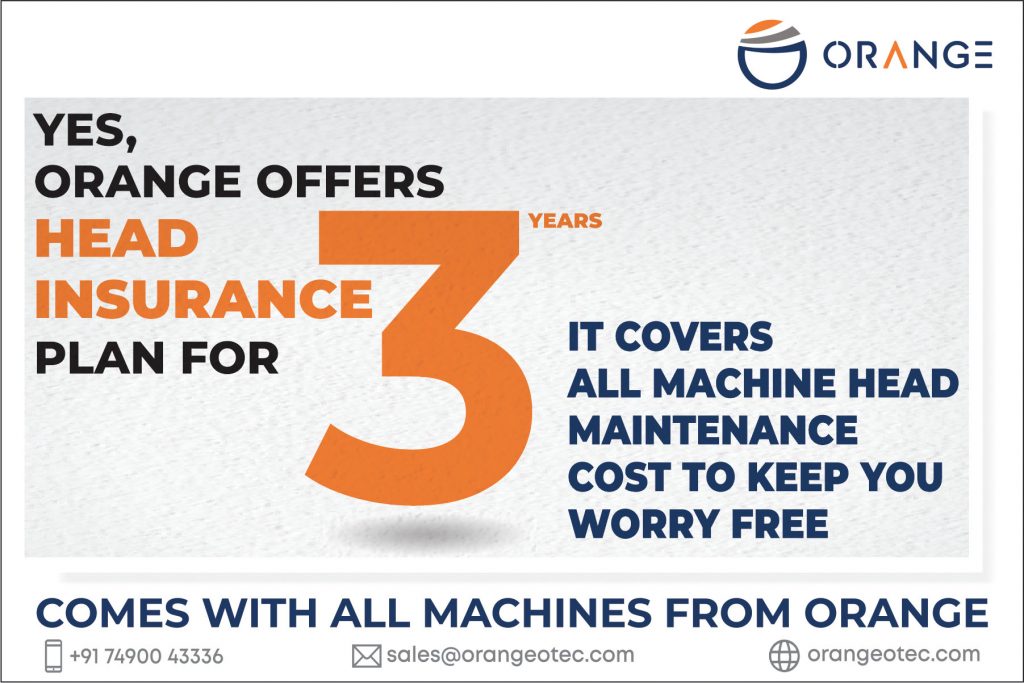 PS: What will be the major milestones in terms of new business partnerships, new vendor base, markets and product expansion and also for the existing team of Indian INC?
Christine: Our key milestones will be business growth, technology enhancement and embracing of the virtual and digital space for product development and sample reviews.
We see immense potential of growth for home business from India, however, if we have to compete with China and other South East Asian countries we will have to enhance our game and vendor partners will also have to up the ante here.
PS: How much growth do you expect in next FY?
Christine: I would say we are looking at taking the business to USD$150 million in the next FY.
PS: It is being said that despite the slowdown the home textiles and decor is experiencing good growth, is it correct and if yes what attributes to growth?
Christine: Yes, indeed, despite the pandemic or perhaps as a result of it, where more people than ever are sitting at home and neither travelling nor going to work was happening we saw tremendous demand for Home Décor and Home Furnishings from India.
The other factor that we feel will fall into India's favour is to "de-risk" China business so that India has the opportunity to grab more business.
We aim to help create an environment where this can happen.
Growth of the Home business from India will only happen if our vendor base also makes the required changes and we will be here to help, guide and mentor them in this process.
PS: How will the synergies of Triburg and INDIAN INC complement each other?
Christine: Both Triburg and Indian Inc are considered market "leaders" in their respective fields,  both companies are still owned and run by their founders and both companies continue to grow and innovate.
Our biggest synergy is that we strive for excellence in whatever we do.
Triburg Indian Inc will aim to be the biggest and the best Home exports service provider in the region.