Rashmi Bharti, who studied mathematics in Delhi along with her husband, a technician, decided to change their lives completely. Nestled in the Kumaon region of the Indian Himalayan state of Uttarakhand, Avani is a community built on the principles of sustainability and local empowerment.. Avani focuses on capacity building in rural communities, and on creating opportunities for women and families to make sustainable contributions to their villages. It is devoted to generating income for local people using only local skills and local, environmentally friendly materials. The primary focus is on sustainably harvested and produced tints, dyes, textiles and garments.
Today, Avani includes a network of nearly 800 artisans and farmers who work together to grow, process, design and create products that generate income for local residents. Products range from raw natural colorants for cosmetics and pharmaceuticals to eco-friendly art supplies for children to textile printing and dyeing. Each product line is part of a high quality industry on track to scale and compete in international markets. Though both men and women are involved in the activities of Avani, the focus is largely on women, where 85% of the participants in the programmes are women.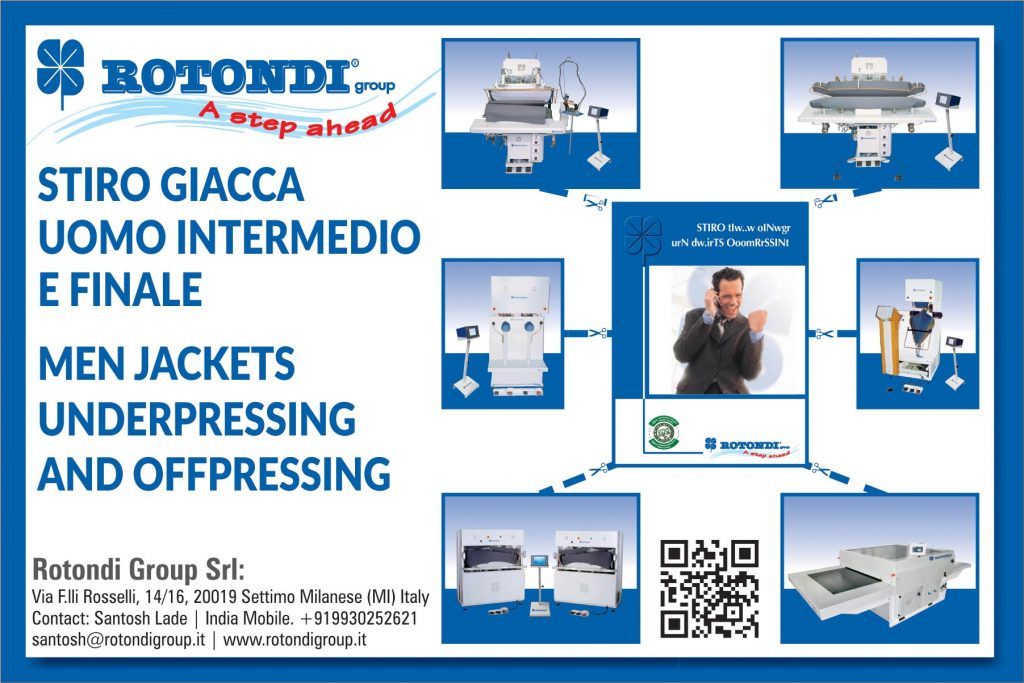 Avani works with a variety of natural fibers and materials to create its artisanal products. Several species of rare plants and trees provide dye materials, as well as the natural soap (from the soapnut tree) with which we wash and care for our textiles. The farmers who cultivate and collect these materials enter into sustainable livelihoods and become a part of a larger production cycle. Using these renewable materials also provides incentive to plant, grow and protect the plants and trees that yield them, thus preserving the local ecology. Water is very scarce in the area, they use rainwater to process silk and cotton, which they even recycle 100%.
Born out of a deep respect for the environment, the focus has been on conservation rather than distribution; more on self -reliance than outside dependence. The endeavor is to make technology and livelihoods an integral part of living, being and celebrating life in these beautiful mountain ranges. In order to realize this dream, it initiated work on developing and disseminating appropriate technologies for meeting the energy and water requirements of the local villages.
At Avani, the process of production is as important as the products themselves as they combine traditional knowledge and craft with a modern approach to production and distribution. It uses local resources to create contemporary products and services for a global market. The cornerstones of our work have always been environmental conservation, women's empowerment, fair trade and preservation of traditional knowledge.