Chief Minister Yogi AdityaNath announced that a textile park will be set up in Bareilly district.
"The textile industry is most  employment-oriented sector after agriculture and work on the textile park will begin soon," the Chief Minister said during a review meeting in Lucknow.
The Chief Minister reviewed the development projects of Bareilly Division comprising Bareilly, Pilibhit, Badaun and Shahjahanpur districts.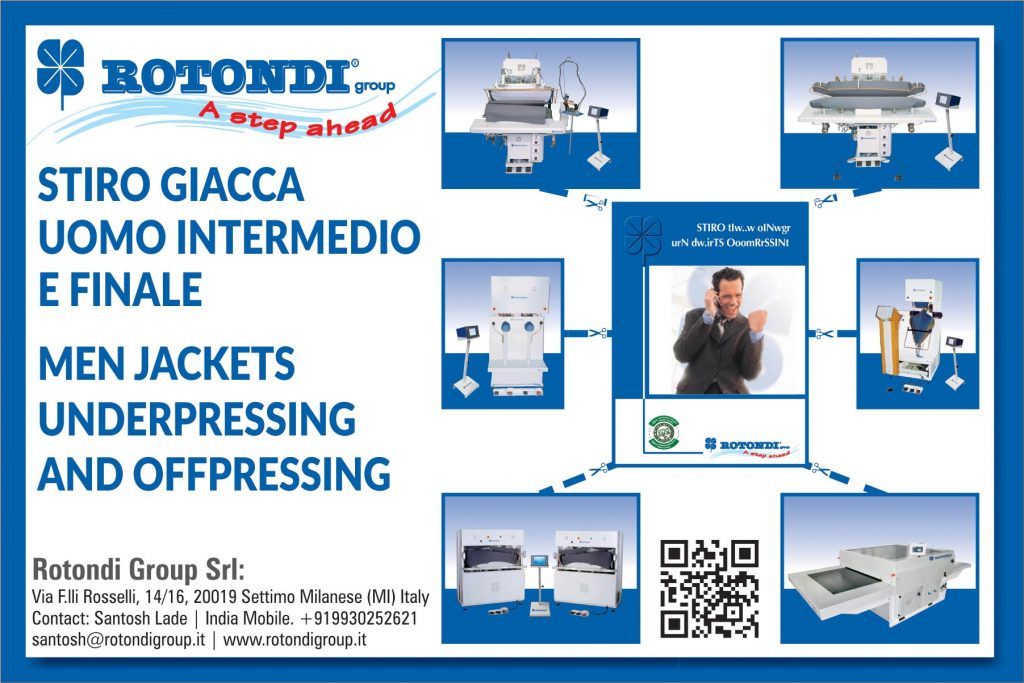 Adityanath also said that the Smart City project for Bareilly should be executed in an "expeditious manner" and that it should set an example.
He also asked officials to expedite road projects and asked them to pay special attention to Pilibhit as it is a district bordering Nepal.
In a statement, the state government said that there are 14 on-going projects in the division worth over Rs 50 crore.