Apparel Export Promotion Council (AEPC) Chairman Dr A Sakthivel thanked Hon'ble Prime Minister Shri Narendra Modi and his Cabinet colleagues for strengthening the MSMEs saying these enterprises will lead the economy to a fast V-shaped recovery post coronavirus pandemic.
"I thank Hon'ble Prime Minister Shri Narendra Modi, Hon'ble MSME Minister Shri Nitin Gadkari, Hon'ble Textiles Minister Smt Smriti Zubin Irani, Hon'ble Finance Minister Smt Nirmala Sitharaman and Hon'ble Commerce Minister Shri Piyush Goyal for taking the historic step to completely change the way MSMEs work in the country. These measures will not only ensure that Indian MSMEs compete globally but will also result in the birth of many more such enterprises that the huge economy currently needs," Dr Sakthivel said.
"The MSMEs have been the backbone of our economy in terms of GDP, exports and job generation. Now with the stimulus, these enterprises will be in a position to lead the overall economy to a fast V-shaped recovery the moment the pandemic is brought under control," the Chairman added.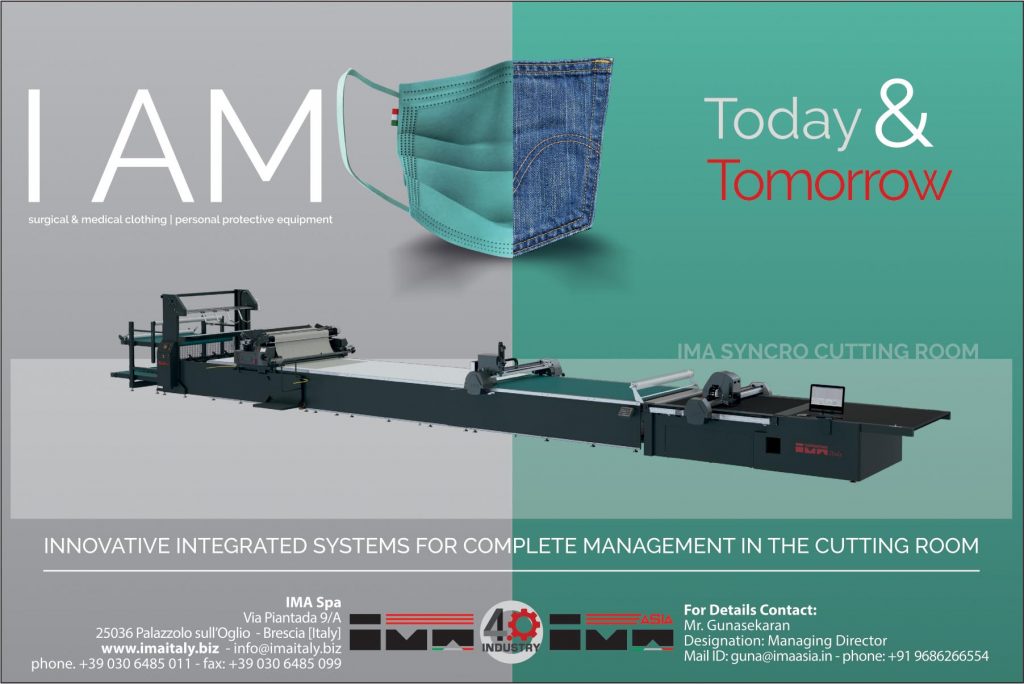 Dr Sakthivel particularly thanked the Government for accepting the Council's plea for raising the investment limit of MSMEs and excluding the turnover from exports while calculating the turnover limit of MSMEs. He also thanked the Government for easing the entry rules and setting up an effective mechanism for facilitation.
"The idea of registering an enterprise just on the basis of Aadhaar number minus the need for any paper document will encourage many enterprising youths to join and enrich the economy with innovations. This will help the economy steer through the crucial phase and prepare it for the post-Covid world," Dr Sakthivel noted.