The absence of big-spending travellers, particularly from China, the Middle East and the United States,
is a major drag on sales as, depending on the brand, they provide between 35% and 55% of revenues in Europe.
With a global recession looming, and fears of a second wave of infections, there seems little prospect of a big influx of tourists soon – or of local buyers making up the shortfall.
In Milan's Galleria Vittorio Emanuele II, the city's famed shopping arcade, masked sales clerks stood idly in empty Prada, Chanel and Louis Vuitton stores on Monday, a week after non-essential stores were allowed to reopen.
Six of the eight restaurants lining the 19th century mall had opted to stay shut.
The generally cautious mood in Europe is in contrast with the pent-up demand for luxury goods in China and South Korea, where stores began reopening in March.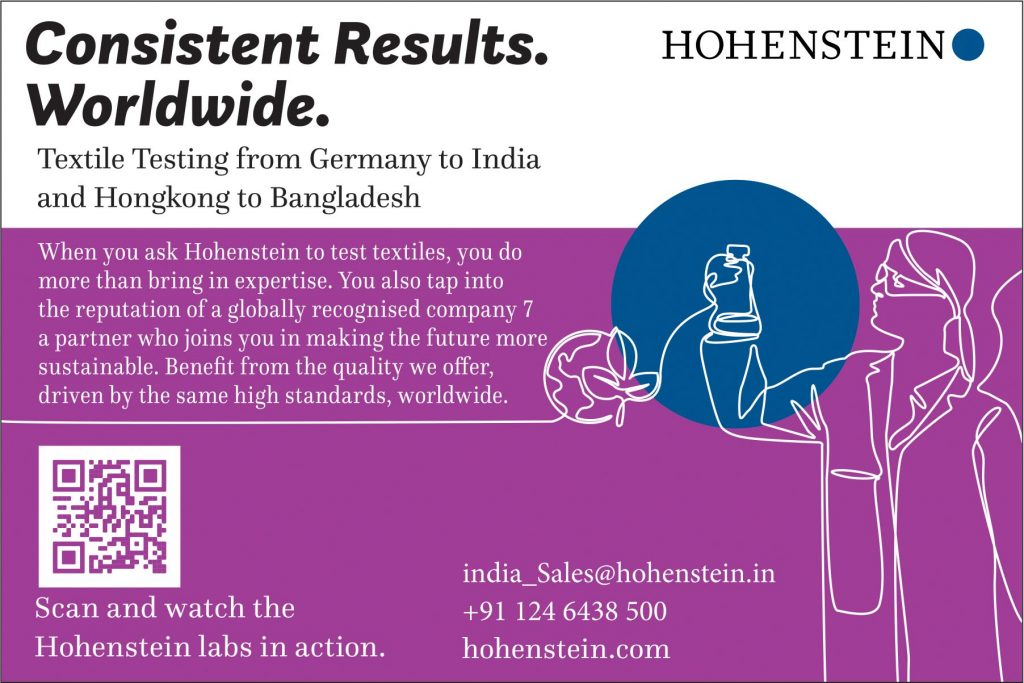 There, labels including Hermes, Louis Vuitton and Dior have reported double-digit sales growth, even amid price hikes by some brands.
Despite that, consultancy Bain expects global sales of high-end clothing, handbags, jewellery and cosmetics to fall between 50% and 60% in the second quarter.
Brands are adopting different strategies. Some, like Chanel and Louis Vuitton, have raised prices to protect margins.
Others, like Ferragamo and Burberry, have written down the value of stock they will no longer sell at full price.
In a sign shoppers are becoming more cautious as economies falter, the European Commission forecasts savings will reach 19% of households' inc