Pier 1 Imports
The home goods chain Pier 1 Imports filed for Chapter 11 bankruptcy protection on Feb. 17, listing $340.6 million in liabilities.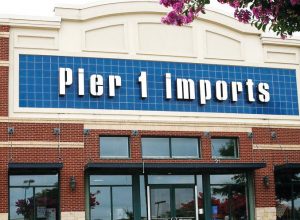 Its plans to find a buyer were unsuccessful, as the pandemic hit, ultimately pushing Pier 1 into a total liquidation.
It I s going-out-of-business sales at hundreds of stores kicked off recently, as local lock-down restrictions in states began easing.
Pier 1 is, meanwhile, planning to sell its intellectual property and other online assets to a firm known as Retail Ecommerce Ventures, for $31 million, according to court documents.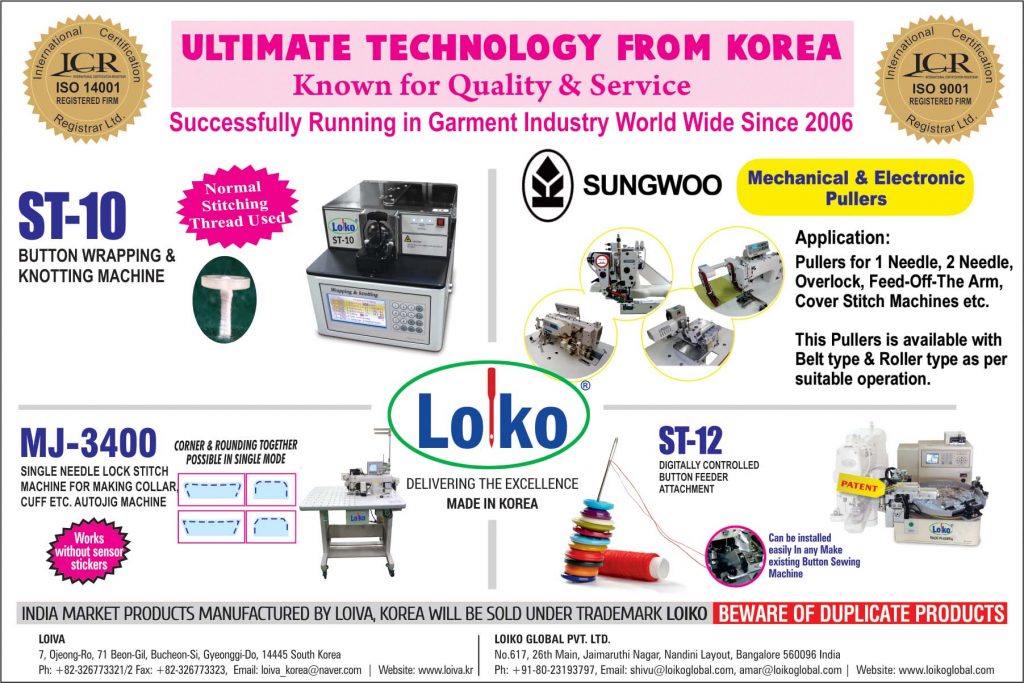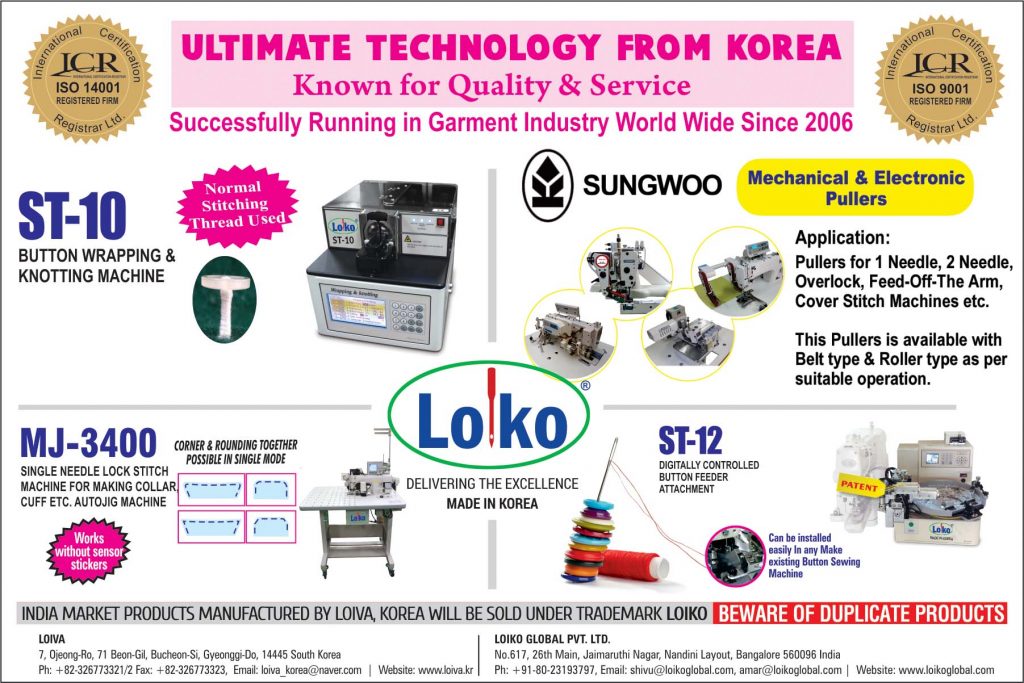 Brooks Brothers
The men's apparel maker Brooks Brothers filed for bankruptcy on July 8, listing liabilities of between $500 million and $1 billion.
A stalking-horse bid by Sparc (Simon Property Group and Authentic Brands Group) for $305 million is looking to salvage at least 125 stores.
WHP Global, a rival to ABG, is also preparing a bid for Brooks Brothers, the company told CNBC. Simon,
which is the biggest U.S. mall owner by the number of malls it operates, had already teamed up with ABG to supply a zero-interest,
$80 million loan to carry Brooks Brothers through its restructuring, as the retailer searched for a buyer. A court hearing has been set for next month. 
Lucky Brand
The denim maker Lucky Brand filed for bankruptcy on July 3, listing liabilities of between $100 million and $500 million.
With more than 200 stores in shopping malls across the country, the company has so far said it plans to close 13 locations permanently, but more could be on the way.
A venture known as Sparc Group LLC, which is comprised of mall owner Simon Property Group and the licensing firm Authentic Brands Group, has been named the stalking-horse bidder,
offering $140.1 million in cash and $51.5 million in credit to buy the company's assets. The deal is still subject to court approval.
ALDO GROUP

Montreal-based footwear retailer Aldo Group Inc applied for bankruptcy protection in Canada and the United States and plans to do the same in Switzerland.
It intends to use the proceedings to stabilise the business.