Aiming to use only renewable electricity across the entire company, Asics has joined RE100,
the global environmental initiative composed of member firms committed to relying solely on renewable energy for their electricity needs in business activities.
RE100 is a global environmental initiative run by global environmental NGO the Climate Group*1 and in partnership with international environment NPO CDP*2.
The initiative is composed of global companies in a wide range of sectors, including information technology and automobile manufacturing,
that aim to use solar, wind, hydroelectric, biomass, geothermal, and other renewable electricities in their business activities
ASICS has set a target of raising the use of renewable energy to at least 60% at its business bases by 2030.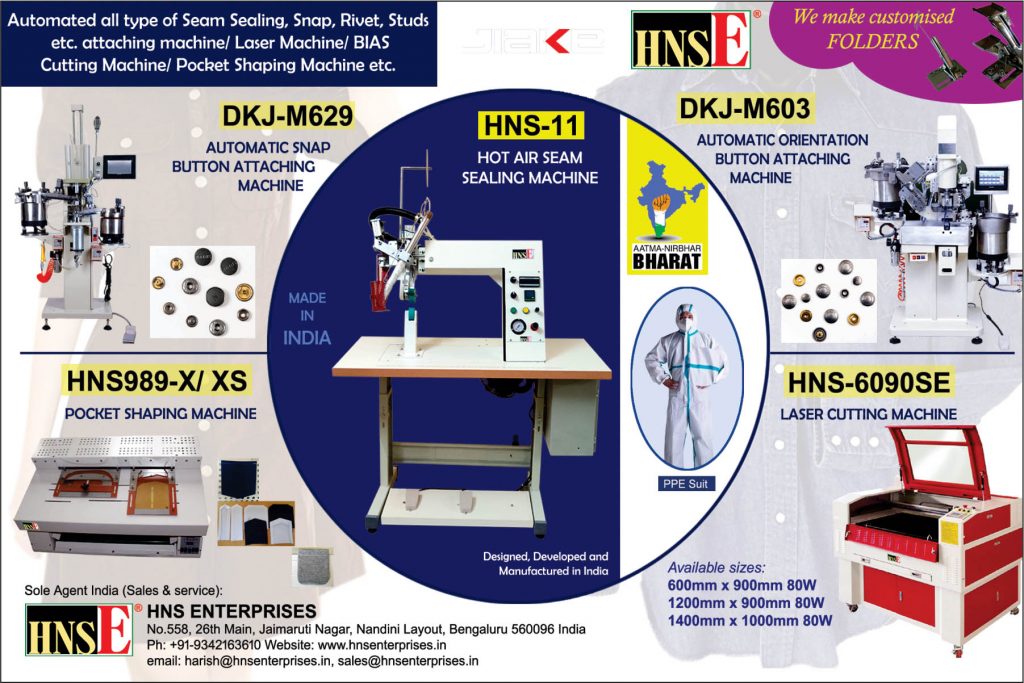 Already, the global headquarters in Kobe, Japan, the European headquarters in Hoofddorp , the Netherlands, and the ASICS Institute of Sport Science in Kobe have achieved 100% renewable electricity use.
ASICS will continue to promote renewable energy procurement at all business locations and retail stores globally to achieve a 100% renewable electricity.
Last year, ASICS also announced the commitment to set science-based emissions reduction targets to limit global temperature rise to 1.5°C above pre-industrial levels, towards a net-zero future by 2050.
Currently, ASICS has aimed to achieve a goal of reducing greenhouse gas emissions at business locations by 38% from 2015 levels by 2030.