US retail sales up a record 17.7% in a partial rebound.
Americans are spending disproportionately more on essentials and less on luxuries. 
If there were ever a time for fashion to reinvent itself, it is now. The industry has been hit hard by the COVID-19 pandemic. Billions of dollars of clothing orders placed with manufacturers around the world have been cancelled. Major physical retailers have shuttered. Online sales are down by as much as 30-40% in the US. A majority of fashion businesses are likely to suffer financial distress over the coming months. Many will not survive. 
NEW TRENDS EMERGING POST COVID IN SOURCING
An on-demand model where customers no longer need to order hundreds of something that they never sell. With on-demand manufacturing there is no inventory, no fabric waste, and no warehousing as it is both more economical and sustainable. Waste in the industry is rampant and expensive. On-demand production allows fashion brands to reduce their upfront cash need and minimize excess inventory.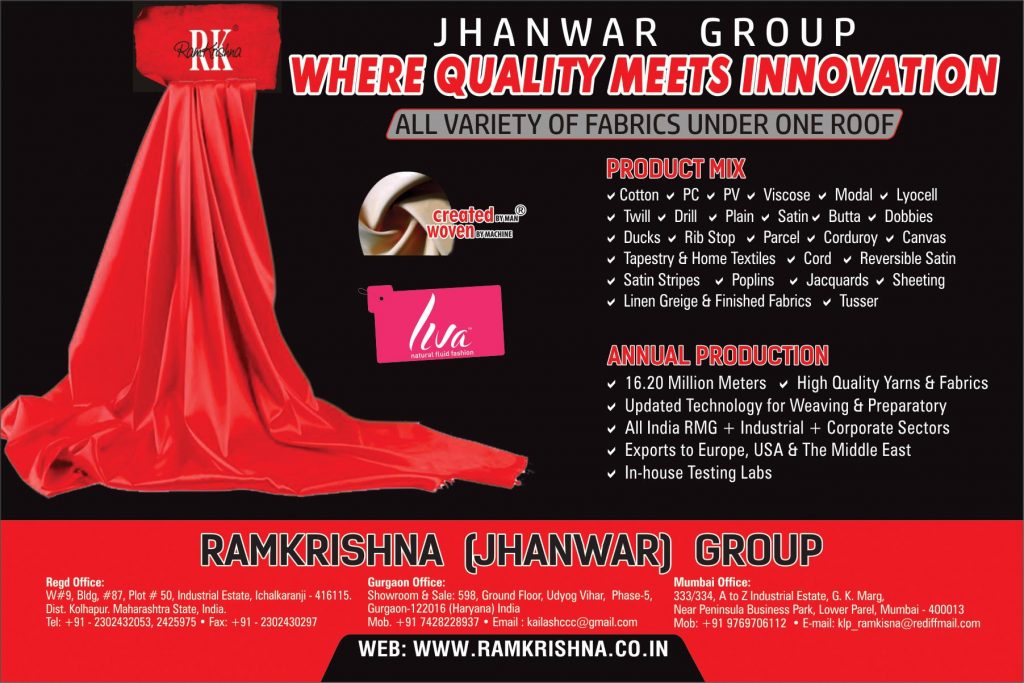 While traditional clothing manufacturing is done weeks or months in advance of sales — sometimes halfway around the world, without any guarantee that the product will sell at retail — on-demand is speedy and surgical: product is only made once the sale has been booked and it can ship in a matter of days. For brands, this means no costly leftover inventory to send to landfill at the end of each season – a win for the bottom line and the environment.
Industry leaders increasingly agree that brands adhering to "fashion seasons" – i.e. introducing a fixed number of collections each year according to a set schedule – makes less and less sense. This tradition can lead to brands and retailers being stuck with large amounts of inventory that does not sell through. Since manufacturing against this schedule is done months in advance, any hiccup along the way can throw off the success of the entire model.
Consumer interest in sustainable fashion has been on the rise, with Internet searches for "sustainable fashion" tripling between 2016 to 2019. This is reflected in the growing interest consumers are showing in buying sustainable and vintage clothing, and using clothing rental services – each of which is more eco-friendly than shopping seasonally. It was also demonstrated in the protests against wastefulness during London Fashion Week last September which received significant interest from the press.
Undoubtedly the COVID-19 pandemic has meaningfully affected the fashion industry. How the business responds in the longer term is the opportunity at hand.
Case in point is the current COVID-19 situation: due to sharp sudden decline in consumer demand, many brands and retailers are sitting on a huge surplus of clothing from the Spring/Summer 2020 season. This inventory will lose most of its value over the next couple of months and be removed from full price retail stores by the late summer.
A silver lining to the current outbreak is the overall growth of online fashion shopping. Consumers who previously only shopped for garments in physical stores are purchasing online for the first time. Brands that hadn't developed their e-commerce capabilities are now doing so. Direct relationships between brands and customers are being fostered like never before.