Recently Lectra India organised an Industry 4.0 seminar at AEPC –Apparel House, Gurgaon along with AEPC at its headquarters in Gurgaon. The seminar focused on how the Industry 4.0 would help apparel manufacturers to digitally transform their business to face dynamics demands of an uncertain future.
The seminar proceeded with the agenda to discuss about the background of industry 4.0; dynamic demands of the future and how adapting to industry 4.0 would help in being future ready. It also discussed the challenges faced by Fashion and apparel Industry and how connected technologies can help overcoming them.
Customers using Lectra present at the event shared their experiences about how adopting to industry 4.0 solutions has enabled the company to digitally transform its business.
"Lectra is working phenomenally. The work has become so easier after installing Lectra technology. Manpower has reduced and work process has become faster beyond imagination. We only wonder why we have did adopt it earlier. We have been using their cutters and spreader in our factory in Baramati", said Kamlesh Katariya Director, Peppermint.
Talking about the seminar, BT Nagesh, MD, Lectra India expressed, "I would like to thank AEPC for organizing this seminar where we could inform our existing and potential customers about how Lectra can save on cost, time and add value to their business.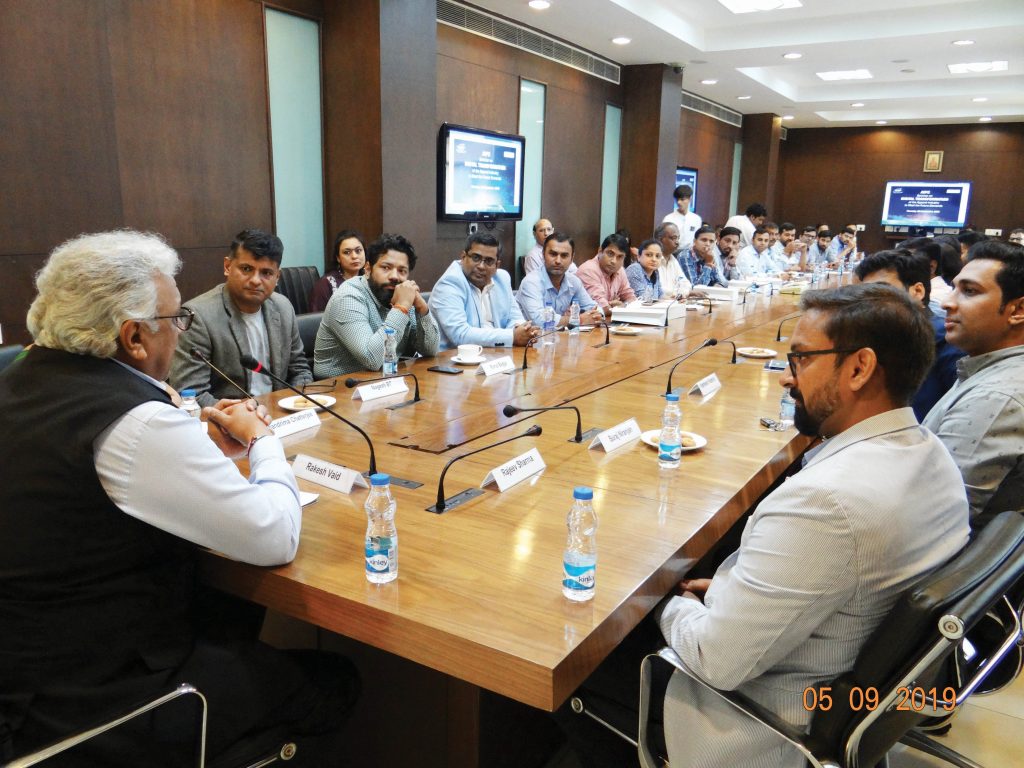 It has been a good exchange of information and we plan to soon start an experience center also at Apparel House where industry at large and can see Live working of solutions offered by Lectra so that anyone who wants to invest in technology can experience and understand it completely before taking the final call."
The seminar discussed on various important topics like Copyright Issues, Patents, Geographical indications and productivity issues. The main focus of the seminar was to enlighten industry on how can value be added to existing business by working on all parameters. The seminar ended with networking lunch.